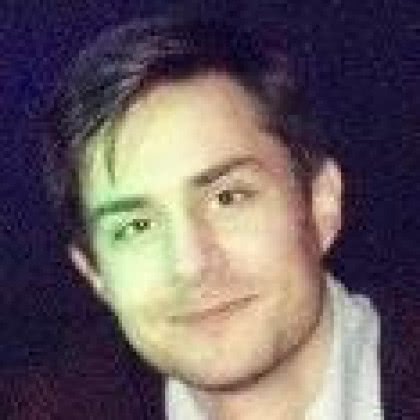 Michael Tauscher
Writer & Marketing Specialist, Business-software.com
Expert in Accounting, CMS, CRM, and Analytics
Michael is a writer for Business-Software.com.

Michael Tauscher wrote this post:
5 Essential Forum and Community Platform Features
In the SaaS era, leaders in forum development have emerged wielding tools that turn plaintext discussion into marketable, reusable content. Organizing a community's contributions into a content matrix is only the beginning, however, as developers continually compete to create the first undisputed forum archetype.
Load more posts