Best Alternative to QuickBooks
Is there anything better than QuickBooks for SMB accounting?
Similar Questions:
5 Answers
Besides Quickbooks, I recommend to my clients Sage Peachtree.  This software is comparable in price, is pretty user-friendly, meets GAAP requires, and cannot be manipulatded as easily as Quickbooks.
Diane, while Peachtree is the main QuickBooks competitor, you have plenty of other options. SAP Business One is geared toward smaller businesses; however, it's quite a step up from QuickBooks in terms of cost and scope. Same goes for MS Dynamics, although perhaps to a somewhat lesser extent. Whether these solution are actually better depends on your requirements. What exactly is lacking in QuickBooks in your opinion?
Could you maybe be a little more specific about why you don't feel like QuickBooks is the right solution for your SMB accounting needs? That might help us give recommendations on alternatives to QuickBooks.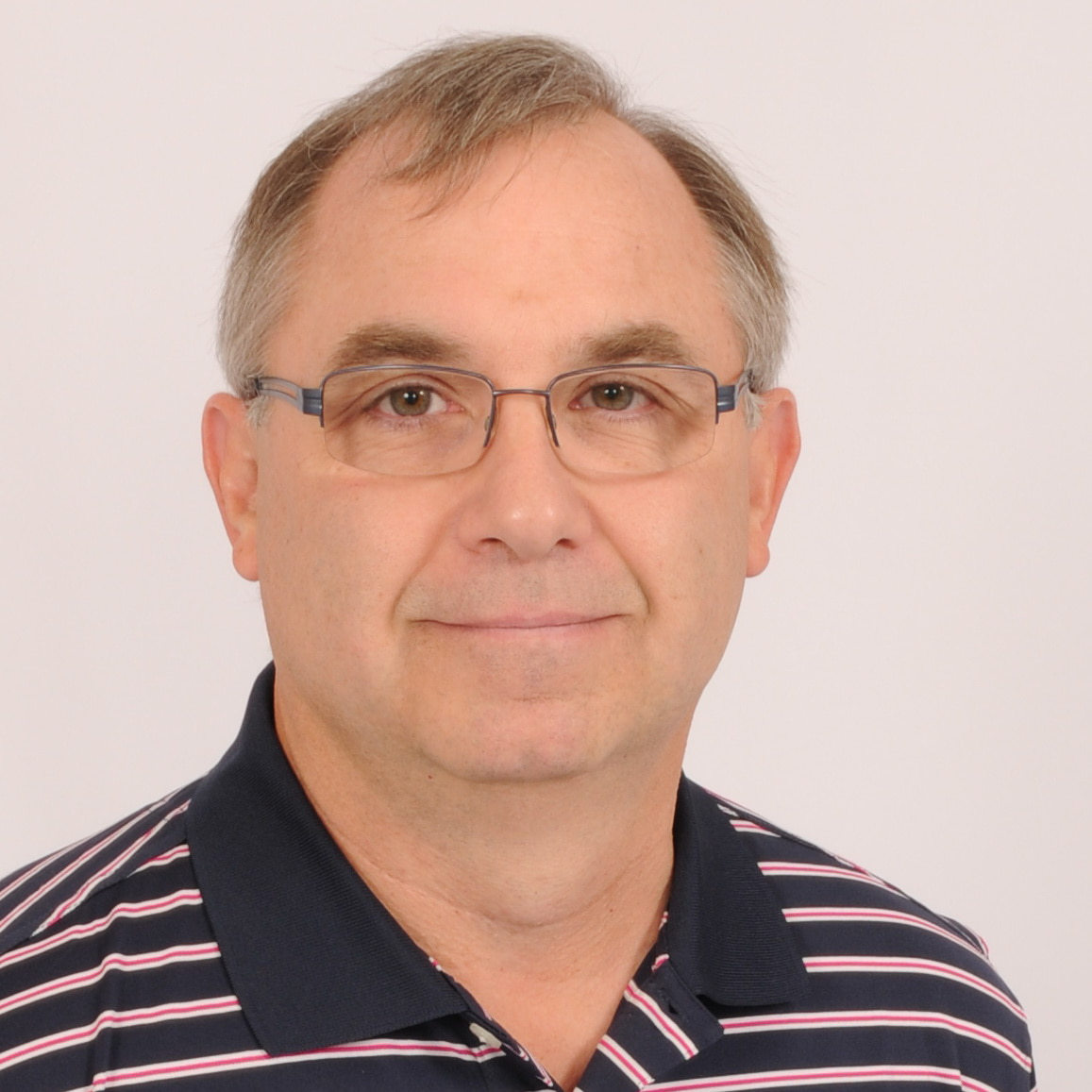 Don't forget Blue Link (www.bluelinkerp.com) in that list of alternatives. Blue Link has full accounting functionality with the added functionality of complete ERP functionality.
Your Answer