Research Reports

Exclusive free comparison reports for business software
What's inside our research reports?
Our free research reports give you access to side-by-side vendor comparisons, feature listing, and industry trends.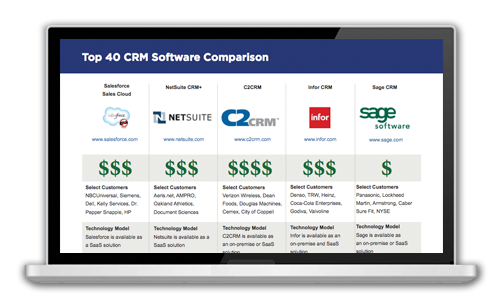 Business Process Management Reports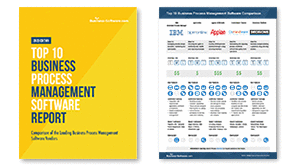 Business Process Management software optimizes business processes to positively impact a company's cost and revenue generation. These solutions provide real-time visibility into business operations and enable companies to discover, automate and optimize various processes. Download our Top 10 Business Process Management report for a comparison of the leading BPM solutions.
Click to Download