Research Reports

Exclusive free comparison reports for business software
What's inside our research reports?
Our free research reports give you access to side-by-side vendor comparisons, feature listing, and industry trends.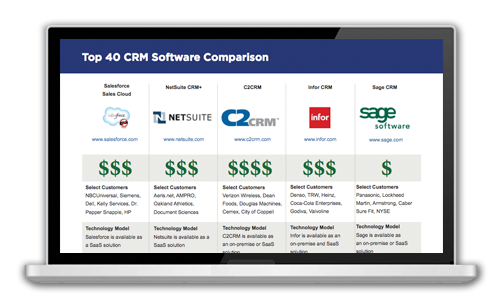 Nonprofit Management Reports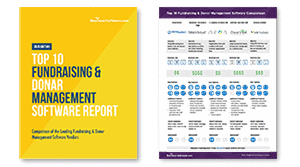 Nonprofit donor management software improves the relationship between an organization and its constituents, simplifying email and traditional mail campaigns, event attendance management and donation tracking. Download the Top 15 Nonprofit Donor Management report for our comparison of the top DM software solutions.
Click to Download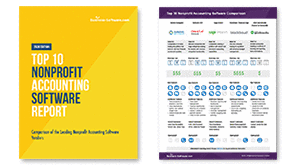 Nonprofit accounting software enables an organization to more effectively manage its finances through a combination of general accounting functionality and industry-specific features such as donation tracking, fund accounting and expense management. Download the Top 10 Nonprofit Accounting report to learn about popular features and compare leading software applications.
Click to Download