Research Reports

Exclusive free comparison reports for business software
What's inside our research reports?
Our free research reports give you access to side-by-side vendor comparisons, feature listing, and industry trends.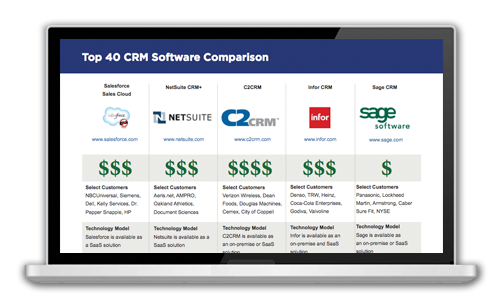 Construction Management Reports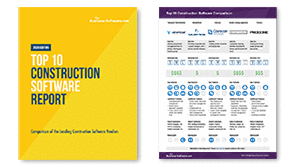 Construction management software provides a digital platform for tracking the full development cycle of a construction project. Key features provided include bid automation, generating estimates and schedules and invoicing. Download our Top 10 Construction software report for a comparison of the leading construction software solutions.
Click to Download