Research Reports

Exclusive free comparison reports for business software
What's inside our research reports?
Our free research reports give you access to side-by-side vendor comparisons, feature listing, and industry trends.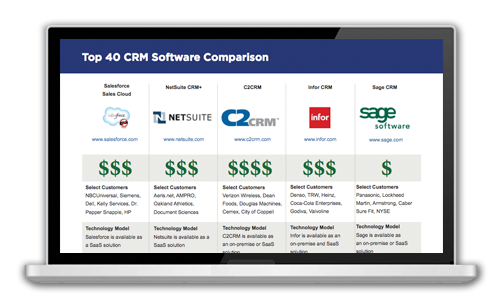 Contract Management Reports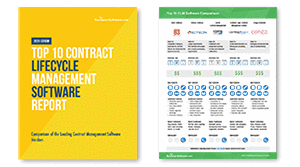 Contract lifecycle management (CLM) tracks and manages all aspects of outstanding contracts from creation and approval to completion and expiration. This allows businesses to generate contracts more quickly and close deals faster. Download our Top 10 Contract Management report for a comparison of leading CLM software.
Click to Download