Research Reports

Exclusive free comparison reports for business software
What's inside our research reports?
Our free research reports give you access to side-by-side vendor comparisons, feature listing, and industry trends.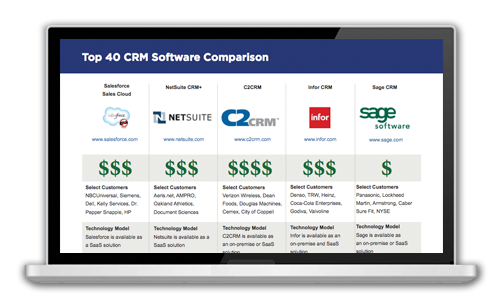 Ecommerce Reports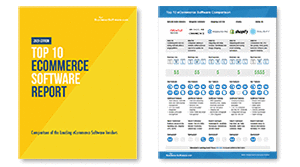 Ecommerce software is the foundation behind the online sales presence of many companies. From major retailers to one-person operations, all use an ecommerce platform to manage their virtual storefronts. Download the Top 10 Ecommerce report for our comparison of the leading ecommerce solutions.
Click to Download