Research Reports

Exclusive free comparison reports for business software
What's inside our research reports?
Our free research reports give you access to side-by-side vendor comparisons, feature listing, and industry trends.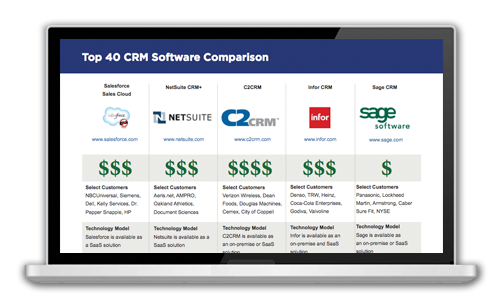 Governance, Risk Management and Compliance (GRC) Reports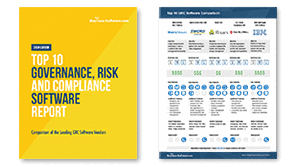 Governance, risk and compliance (GRC) software consolidates all activities pertaining to risk management, financial oversight, policy management and regulatory compliance in a single, cohesive system. Download our free Top 10 GRC Software report to learn about leading governance, risk management and compliance systems.
Click to Download