Research Reports

Exclusive free comparison reports for business software
What's inside our research reports?
Our free research reports give you access to side-by-side vendor comparisons, feature listing, and industry trends.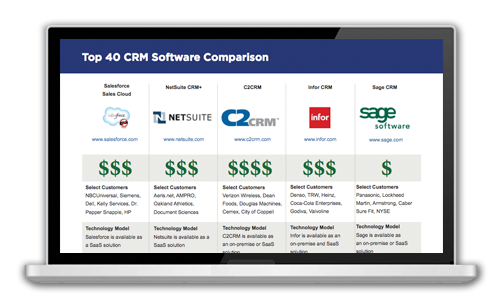 Professional Services Automation (PSA) Reports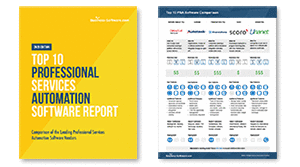 Like an ERP but for service organizations, professional service automation (PSA) includes modules such as accounting, client relationship management, project management and payroll to help automate the professional service firm's projects and resources. Download the Top 10 Professional Services Automation Software report for our comparison of the top PSA solutions.
Click to Download