Research Reports

Exclusive free comparison reports for business software
What's inside our research reports?
Our free research reports give you access to side-by-side vendor comparisons, feature listing, and industry trends.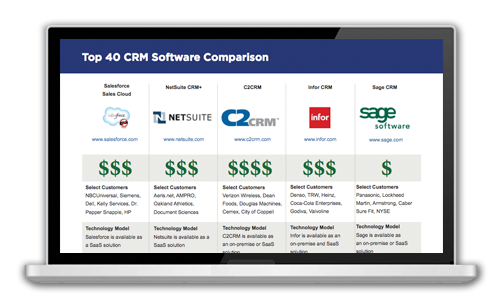 Retail Reports
Retail management software help retailers manage both front- and backend processes more effectively. Retail management solutions provide a wide range of functionality including supply chain tracking, inventory management, workforce scheduling, sales tracking and analytics. Compare leading solutions side-by-side in the Top 10 Retail Management solutions report.
Click to Download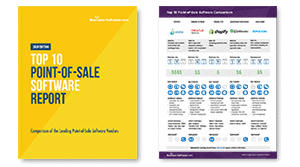 Point-of-sale software systems allow businesses to process a wide range of transactions, from payments and returns to processing gift cards and discounts. Download the Top 10 POS Software report to compare vendors and see which solutions offer cutting edge features such as mobile POS and advanced inventory and sales analytics.
Click to Download