Research Reports

Exclusive free comparison reports for business software
What's inside our research reports?
Our free research reports give you access to side-by-side vendor comparisons, feature listing, and industry trends.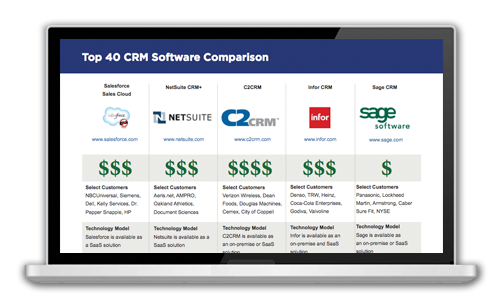 Web Conferencing Reports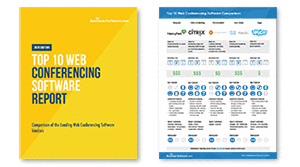 Web conferencing solutions use the power of voice over IP (VoIP) to let multinational organizations touch base regardless of geographical distances. Download the Top 10 Web Conferencing report for our comparison of the top web conferencing solutions.
Click to Download