Research Reports

Exclusive free comparison reports for business software
What's inside our research reports?
Our free research reports give you access to side-by-side vendor comparisons, feature listing, and industry trends.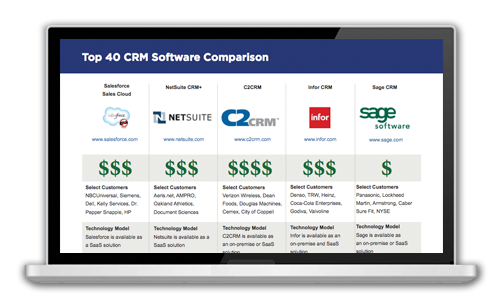 Call Center Reports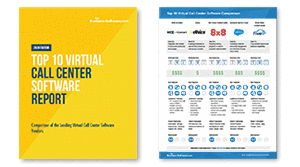 Virtual call center software enables companies to manage geographically dispersed service agents by providing call monitoring, VoIP services, scripting, intelligent routing and workforce management. Download our Top 10 Virtual Call Center report for a comparison of the leading virtual call center software solutions.
Click to Download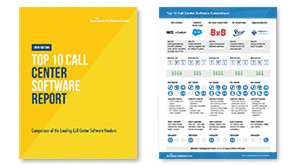 Call center software enables businesses to provide customers with real-time service and support. Call center platforms will enhance the user experience with features that include insightful analytics and communication recording. Download the Top 10 Call Center report for our comparison of the top call center software solutions.
Click to Download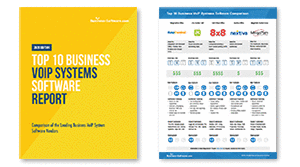 A VoIP service allows phone calls to travel over the internet as data, providing advanced flexibility that conventional phone technology lacks. Download our Top 10 Business Phone Systems report to compare the best VoIP service providers.
Click to Download