Research Reports

Exclusive free comparison reports for business software
What's inside our research reports?
Our free research reports give you access to side-by-side vendor comparisons, feature listing, and industry trends.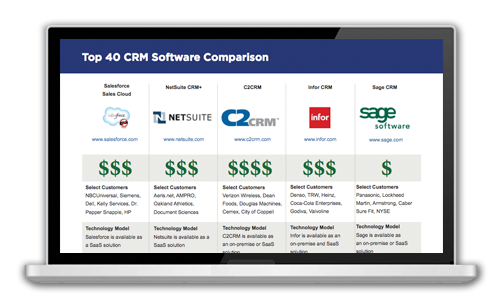 Business Intelligence Reports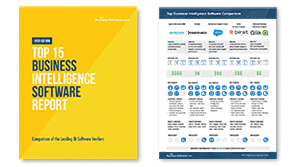 Business Intelligence (BI) platforms crunch the reams of data that companies accumulate as part of their daily operations, including sales numbers, inventory, POS transactions, etc., and analyze them to provide detailed analytics and actionable insights. Download the Top 15 Business Intelligence report for our comparison of the top BI solutions.
Click to Download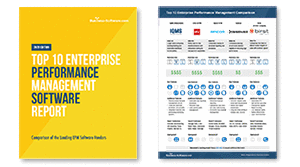 Enterprise Performance Management uses BI-style analytical tools to generate up-to-date profiles on a company's levels of overall performance. Managers are able to eyeball where the company is in meeting its short and long-term goals. Download the Top 10 Enterprise Performance Management report for our comparison of the top solutions.
Click to Download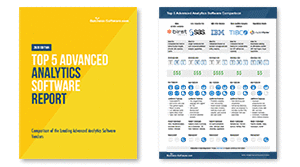 Advanced analytics platforms enable companies to more easily organize, mine and evaluate their data to produce valuable insights into business workflows. If you operate a business that assesses complex data sets and requires capabilities beyond the standard business intelligence (BI) platform, be sure to check out this comparison report of the Top 5 Advanced Analytics Software solutions.
Click to Download