Amdocs Clarify CRM Review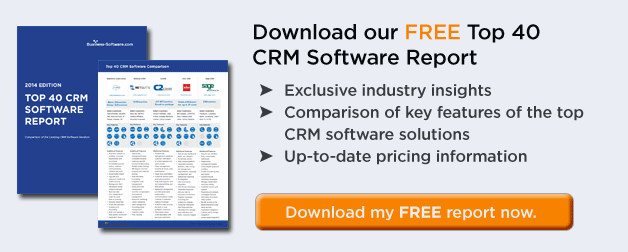 Throughout the mid and late 1990s, Clarify CRM was one of the leading help desk automation and call center software solutions on the market. It enabled businesses across the world to rapidly and cost-effectively implement formal, efficient call management procedures, ensuring that each and every customer problem was resolved as promptly and correctly as possible.
The Clarify CRM/call management package provided powerful functionality that helped companies deliver a quick and convenient experience each time their customers called. Its advanced features included:
Built-in problem escalation procedures
Automated management of service level agreements (SLAs) and related contracts, as well as real-time service request monitoring
Parts ordering
Activity history tracking and reporting
eSupport/web-based self-service for routine support requests

In 2002, Clarify was acquired by Amdocs, a global technology company. Since then, the Clarify CRM/call management solution has evolved into a fully-integrated customer relationship management package. Amdocs Clarify CRM now meets the needs of more than just help desks and call centers – it enhances virtually every customer-facing function across an entire business. Amdocs Clarify CRM enables companies to improve the way they manage the full end-to-end customer lifecycle across all delivery channels.
Amdocs Clarify CRM offers comprehensive solutions for customer interaction management, sales force automation, order processing and management, service and support, and marketing automation. Related modules are also available for inbound and outbound telemarketing script management, field service and dispatchment, billing, digital commerce, and logistics.
All Amdocs Clarify CRM products are built on a robust foundation that saves time and money, reduces risk, and ensures consistency across applications. This architecture dramatically enhances system performance, while improving security, information and data management, administration, and control.