WebTrends Search Marketing Solutions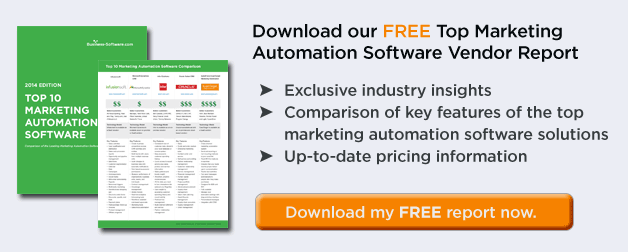 Since 1993, WebTrends has provided web analytics solutions that help marketers measure and improve websites and online marketing. Today, WebTrends Marketing Lab delivers comprehensive analytics, dynamic advertising optimization, and deep visitor intelligence to drive customer engagement and power targeted marketing.
WebTrends Dynamic Search is an automated search marketing optimization solution that manages, optimizes, and grows paid search advertising across major search networks like Google and Yahoo.
Unlike bid management solutions that ignore variables impacting search marketing performance, Dynamic Search focuses on automating the entire search marketing process, increasing paid search revenue and search profit margins in the process.
Dynamic Search uses continuous automated performance analysis and multivariable testing to identify the best performing network-keyword landing page combinations. It captures real-time data from major search networks, analyzes performance, and automatically adjusts variables. Marketers can directly upload product cost, gross margin percentage, and other financial data.
With WebTrends Dynamic Search marketers can:
Focus on high-level business strategies, not messy bid management.
Automate the end-to-end management of your entire SEM portfolio.
Optimize campaigns through automatic multi-variant testing.
Gain instant visibility into real-time campaign performance.

Through software and on-demand options and a full range of data collection methods, WebTrends is unique in its ability to meet any analysis objective with leading data integrity, privacy, and security best practices.