Fortify Your BI Strategy with a Scale-Out SQL Database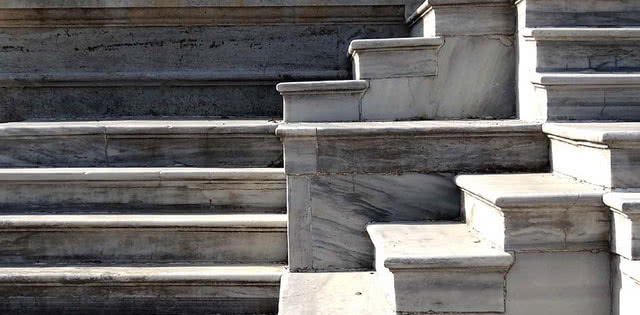 Recently, there has been a lot of hype around in-memory computing and real-time analytics performance. Stemming from a drop in price and increased memory capacity, several BI software vendors like SAP HANA, IBM, Microsoft and Oracle have announced in-memory database options that allow for faster database queries and enhanced performance. With the always-evolving ecosystem of data management systems, choosing the right solution can be a daunting task. Each system offers different features and capabilities that can directly affect a company's success rate.

Keeping Up in Today's Data-Driven Economy
In today's fast-paced environment, the ability to perform real-time analytics can determine the success of a startup or even a public company. In-memory databases lack the durability expected from a primary database. Rather, a company's database architecture should preserve all of the traditional SQL advantages such as ACID-compliant transactions while seamlessly adding scale-out capabilities optimized for the cloud. The shift to scaling up can have deep implications, as having multiple databases instead of one is an overhead expense for most companies. Comparably, ETL (or extract, transform, load) from a primary database into a warehousing database represents extra cost and entails some latency. But as primary databases run out of resources, companies are forced to make this shift.
The scale-out approach does quite the opposite. Instead, the primary database has the resources to do both transactions and analytics concurrently. This means that offline-style, ad hoc analytics are now possible on live operational data. For many small to mid-size companies, this provides the simplicity and efficiency of a single database, while eliminating the ETL process altogether.

Scaling Up vs. Scaling Out
Scaling Up:
There are few advantages to a scale-up approach. There is a sense of simplicity in computing elements for configuration and management. Scaling up is also great for new companies with constrained volumes of growth. And to some, a scale-up approach is better understood because it's been around for longer, offering a well-established set of features and functionality.
However, extensive growth in data has forced companies to look for new data management solutions. Most companies with a sizable user base have long outgrown the single database server that hosts all applications. That being said, if a company is experiencing fast growth rates and performance problems, as well as spending too much time on infrastructure management, it's time to look at a scaling-out approach.
Scaling Out:
Fast-growing companies handling increasing amounts of data at higher velocities need an accommodating solution with excellent durability and automated fault tolerance. For example, while in-memory solutions can handle high-velocity data rates, they lack durability, and also involve higher recovery times from failures. All data must be loaded back into the memory before the database is available again. For companies like ecommerce retailers, who have tens of thousands of transactions per second, this is not realistic for their applications.
Additionally, a scale-out SQL database scales linearly by adding nodes, even with highly concurrent workloads. It also means no code changes or replacing databases or hardware as your application needs to grow. Every node can receive and process transactions to scale linearly as cluster sizes grow. So, companies can seamlessly scale their online businesses as new customers are added on and transaction volume grows.

Finding the Right Balance
Every company's needs are different. Unfortunately, there is no one-size-fits-all solution to database architecture. The key is to find the right balance of in-memory and SSD, with the capabilities of a scale-out SQL database. This will provide the data durability needed to be the system-of-record. Furthermore, analytics can run on the same database in real time, without the need for a second database.

Ready to find the best BI software solution for your company? Browse product reviews, top blog posts and premium content on our BI resource center page. To compare the leading business intelligence software, download and browse the Top 10 Business Intelligence Software report for free.
[Image courtesy of Figures Ambigues]