Advantages of Using Web-Based Proofing Software for Design Projects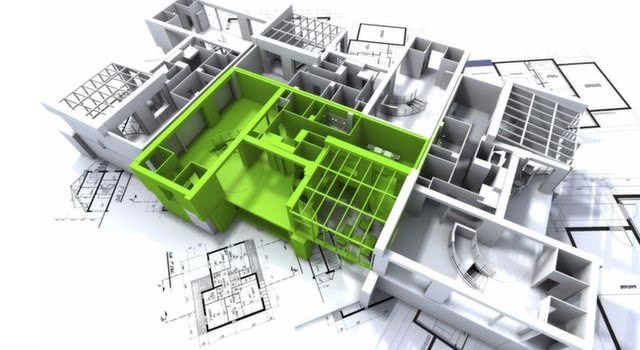 Design-centric projects are envisaged for the creation of aesthetic and appealing designs within the stipulated time frame and with allocation of limited amount of budget and other resources. These designs are of great importance for a business and are often used for promoting and branding a business, so these can create a positive impact on customers' minds and make its products and services more popular and acceptable. These designs may consist of a logo, website design or of any other type.
A business wishing to execute a design project has to collaborate with a designer for fast and accurate design creation. For orderly and timely execution of such projects, there has to be prompt and effortless communication between a designer and his clients. Only then designs can be created fast and efficiently.
Challenges for the Designer Role
A designer has to create designs for a variety of clients as part of their respective projects. This adds to his burden as all designs are critically important and they have different specifications and different deadlines. So it becomes difficult for him to accurately document all of these and remember their deadlines. Apart from this, he has to do billing, marketing his own business and do variety of other tasks which tend to eat up his time. As a result, he may miss some designs and fail to deliver them on time. This can affect their clients' business as well as dent his own reputation.
He has to ensure that he never misses or delays a design and is able to process his clients' design orders in an organized and timely manner. For this, he has to take the help of technology. By using a web based proofing software like ProofHub, he can easily and precisely document his design deadlines, remember them with clarity and track them precisely. He will receive timely email notifications about design deadlines and other important activities being carried out in such projects, so he can put more focus on them and play his part accordingly without ever forgetting them.
Proofing Software: Key Strengths
The great advantage of using proofing tool is that it enables fast and accurate proofing and review of designs. Once a designer conceives and creates a design according to a particular client's specifications and requirements, he has to share the created design with his client for his assessment and to know his opinion and feedback about it. This tool enables a designer to share promptly and effortlessly a design file with his client. The client will go through the received design and will check if the design is flawless or if it needs any improvement. In case he finds any errors in it, he can pinpoint these by writing comments on it or by drawing shapes in it. The designer can quickly check his feedback from his browser and redo it accordingly. Thus a design can be created fast and rendered free of any errors. This reworked and accurate design gets finally approved by the client.
Another advantage of this aid is that proofing tool enables easy sharing and transfer of various types of design files such as PDF, DOC, JPG and others. Files of any size can be conveniently transferred. This tool allows easy proofing of PDF files and multiple pages of a PDF file can be proofed in one go. This saves time and costs.
Multiple reviewers can review a design at the same time if such a need arises. Thus a design can be critically evaluated by multiple people.
Conclusions
By using online proofing tool, design projects get executed in an orderly and timely manner which results in creation of error-free and client-specific designs. A designer can work efficiently, save costs, efforts and time in their creation. Thus he can better retain the trust and confidence of his clients and the reputation of his business grows. The clients also receive their designs on time which they can readily use for the promotion and branding of their business which will serve their business for a long time to come, making them more popular and customer friendly.
Looking for more information on technology that can optimize your management methods? Check out our Top 10 Business Process Management software report. Also, make sure to take a look at our full collection of best practices blog content.
[This post originally appeared on GetApp and is republished with permission.]