ERP Industry Reality Check: A Voice from the Trenches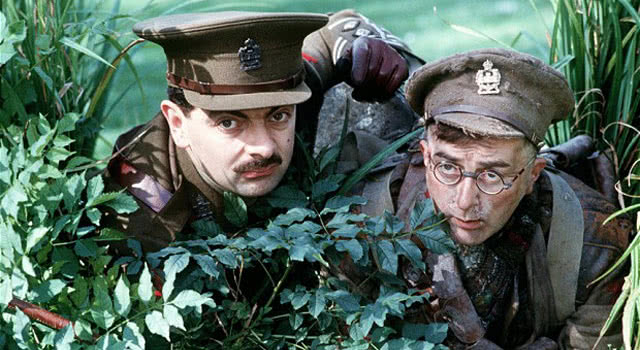 I must admit, I am a bit of an oddity in the ERP industry. Many consider me a consultant because I once ran with the pack at a Big Five firm. Others like to peg my views as those of a "client practitioner." However, since I no longer use outside consultants, how can I be a client? One thing is for sure—I have no software or implementation services to sell you.
Most importantly, I have spent the last twenty-eight years of my life working with real people, in real organizations, and making ERP systems really work. Most of this time was as an "in-house" employee, managing a project and doing the business process design and software details.
Over the course of my career, I have met many wonderful and talented people. I have also observed a lot of crazy stuff. In fact, I have come to an important conclusion I think is worth sharing…
Many conventional ERP wisdoms are simply not working. Those that do are lost in translation or the industry hype.
ERP Industry Report Card
Let's face it. The track record of the ERP industry is miserable. It has been for a long time and is getting worse. Sadly enough, I am here to tell you the emperor is not wearing any clothes!
What we need now more than ever is a fresh and different perspective, a voice from the trenches. One based on the organization's success, reality, what works, what does not work, and an understanding of unintended consequences. Vendors must stop the buzzwords, theory, cookie-cutter approaches, or turnkey solutions (that usually exist only in the sales literature).
Also, let us finally acknowledge that organizations are not helpless and discontinue the consulting practices that foster dependency. There is not a consultant in the world that does not advocate the concept of putting ownership in the right place (with their clients). However, consultants must stop talking about it and start making it happen.
Dysfunction by Design
I hate to say this, but the ERP industry has institutionalized confusion. Everyone and their brother is selling ERP software and consulting services. If you have not noticed, there is a feeding frenzy out there and the meal is the client!
For the typical organization, it is not easy to get a straight answer. One may wonder if there is such a thing as a truly independent source. Unfortunately, in the end, the client is stuck in the middle and is usually the big loser.
On the other hand, if senior management or others within the company are the problem (as many consultants claim); let's finally get serious about educating them. I know they will listen if consultants can explain the consequences of their actions in terms of the time, money, and misery that lie ahead.
In the meantime, I am not holding my breath. Organizations must take it into their own hands to get educated and to understand how to be more engaged, self-reliant, and have the insight to control their ERP destiny.
The definition of ERP success for most companies is very simple: It is about software and business processes that actually satisfy business needs, employees that really understand the system, and implementation costs that are significantly than "consultant driven" projects.
Steven Phillips is an ERP professional with over 28 years of implementation experience. He is the author of the book "Control Your ERP Destiny." The book is available at Amazon, Google Play, Apple iTunes, Barnes & Noble, Kobo and through many other international booksellers.
Need more information on the leading ERP solutions?
We've put together a side-by-side comparison of the top 20 ERP software solutions on our exclusive ERP report. Here we measure up various ERP systems on key feature sets, pricing, delivery model and more.