The 2014 Top 5 QA Testing Software Solutions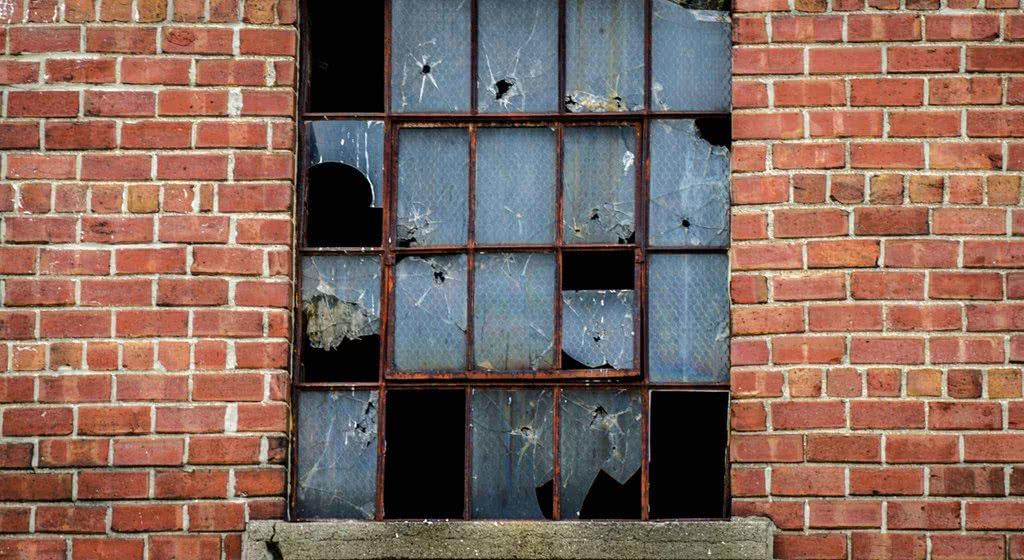 Without QA testing software, robust applications would be released into the consumer space with bugs and defects. We'd witness unforeseen system crashes and developers flocking to make patches. Despite an application's potential, poor QA  testing can result in the early termination of an application's life.
Whether you are a small developer with big dreams or an enterprise with a highly complex software application, you will benefit from using a top QA testing solution. This software catches bugs before they get released into the public, which will guarantee a polished product and smooth release.
Explore these top 5 QA testing solutions to find the best product for your development team, whether you work with Agile or Waterfall workflow methods.
1. Zephyr: For the Collaborator

With the widespread adoption of Agile development practices, plus global development teams, developing a flawless product from all angles becomes difficult. Zephyr's QA solution closes the communication gap, preventing bottlenecking and promoting speedy, high-quality testing.
In an exclusive Business-Software.com interview with Zephyr's co-founder and CEO, Samir Shah explains the value of real-time communication across a global development team:
In an agile development project, everything that everybody does links to something that somebody else is doing, or is dependent on somebody else's actions or tasks. Therefore, the progress of a project is highly dependent on these teams collaborating together. [. . .] Assigning tasks, real-time updates, real-time execution, real-time collaboration, real-time reporting—these are all key aspects our users gain by using Zephyr products.
Because of Zephyr's extensive real-time capabilities, the solution is well suited for a diverse and geographically disparate team working in an Agile environment.
2. Smartbear: For the Perfectionist


Used by large software companies like Cisco, Intuit and McAfee, Smartbear is no small player in the QA world. The solution allows you to centrally manage tests, using at-a-glance views to assess whether your software behaves as planned. Reports from these tests are stored in a centralized database, so teams can easily stay on the same page.
Smartbear also includes simple organizational tools to intelligently test. For instance, the software tracks your testing history and informs release decisions by notifying its users on release statuses and underlying dependencies. The solution also automatically creates defects as tests run and fail, building a traceable defect history with little stress.
3. IBM Rational Quality Manager: For the Business Professional


Building a B2B tool? Then consider IBM Rational Quality Manager. This solution is specifically designed for business-driven software developers who are serious about building robust, powerful tools for global enterprises.
Capable of working with any team model from Agile to Waterfall, IBM allows users to share project information, create status updates and synchronize work. IBM includes automated scheduling and project metric reports in addition to some of the most powerful QA testing in the industry. The solution includes a free 90-day trial to see for yourself how the solution can de-bug and polish your B2B software.
4.  HP Quality Management: For the Traditionalist

Looking for a traditional quality manager? Nothing quite screams "traditional" like an HP. With a pleasant, clean user interface and Agile integration, HP's QA testing solution includes risk-based test management, multi-aspect test planning and automated test execution for an array of test environments.
HP can support large enterprises through the cloud, enabling global collaboration across functions and between groups. HP prioritizes defects and creates highly visual at-a-glance reports to help project managers scope out a QA project from week to week. In addition, HP's QA testing solution allows you to import business process models so users can visually track each test case.
5. Polarion QA: For the Minimalist


No top 5 QA testing software list would be complete without at least one product that is known for its flexibility, intuitive user interface and value to SMBs. Polarion QA is an entirely browser-based QA testing solution that can easily be accessed and managed from anywhere, made affordable with a one-time licensing fee that never expires.
In addition to its collaboration tools, Polarion includes real-time status transparency to improve prioritization and decision making. In addition, Polarion includes Agile, Waterfall, Regulatory and Hybrid workflows, complete history logs, live reporting, wikis, alerts and high scalability.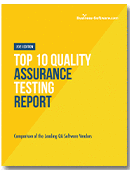 Ready to Choose From the Top 5 QA Testing Software on the Market?
Before you buy, be sure to download and browse our free Top 10 QA Testing report, which includes detailed side-by-side comparisons of pricing and key features of the industry's top solutions.