The Top 10 Google Business Apps Your Organization Should Use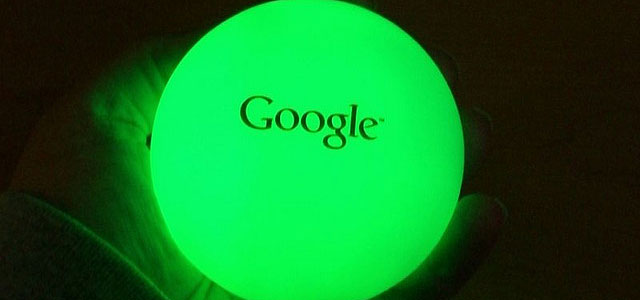 Google has been known for coming out with new and upcoming products to simplify our everyday life. The tech giant currently houses hundreds of Google apps in the Google Toolbar that integrate functions with your business Google account. Google Business Apps provide a variety of third-party integrations with accounting, finance, admin and marketing tools from top-of-the-line vendors. Here are the top 10 Google business apps available in the Google Toolbar:
1. Google Analytics

Google Analytics is a great business tool that allows you to evaluate your site's performance, traffic and marketing campaigns. The tool also creates custom reports for any type of metric you want to share in real time to keep your colleagues up to date. Lastly, Google Analytics lets you measure user interactions and track your events and activities.
2. Google Think Insights

Google Think Insights provides insights into what users enter into the Google search engine. What makes this tool useful is that it offers visuals of which words are popular in certain countries and and geographic locations. In addition, it shows you the top search keywords and keywords that are rising in popularity. From there, the keywords can be funneled into different categories for your convenience.
3. Google Trends

If you ever want to know what online users are looking for, use Google Trends. This tool gives you a scope of what keywords are trending online and which ones you can use to your advantage. When it comes to search engine optimization, using strong keywords on your site is vital for success. Google Trends can help you know which words will generate large amounts of traffic and help you find the right keywords to add to your site.
4. Google Full Value of Mobile

Every decision you make with your mobile app can be crucial to its success. It's important to know whether your app is giving you a good return on investment. Google Full Value of Mobile serves as a calculator that lets you know the value of having a mobile site. It also measures your customers' interactions with your app, which includes calculating the value of app downloads, in-store sale conversions and how much money your mobile ads are generating.
5. Google Webmaster Tools

If you don't know about Google Webmaster, then you are surely missing out on an essential tool for SEO success. Webmaster offers a wide range of tools including site crawls, keyword research and metrics on how Google indexes your site and sees pages (such as URLs with error messages). What this app really prioritizes is how to effectively structure your website to cater to your target audience.
6. Google Developers

More of a resource than a tool, Google Developers offers advice and insights into application development. In addition, this app teaches you how to promote your content, create clean links, measure your user interaction and earn money on your ads.
7. Google Keep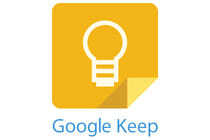 When it comes to organizing your notes and files, Google Keep is the answer. This app helps you maintain all of your lists and notes in order for easy access and sharing. Creating notes is simple, as you just need to select "Add Note" on your screen, create a note and swipe it away, and it will sync into your Google Drive.
8. Google Drive

When synced to your Gmail account, the Google Drive cloud storage app holds all your files on a cloud for fast access and sharing. This tools is great for archiving your Google Docs, spreadsheets, presentations, forms and more.
9. Google Correlate

In collaboration with Google trends, Google Correlate finds search patterns that gain popularity with real-world trends. You can find which search terms vary in popularity over time during different months, seasons, etc. The tool also reveals the popularity of specific search phrases by location to narrow your search even more.
10. Gmail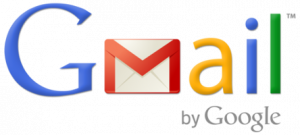 Gmail is one of the top email services, and its ability to connect and interact with many of the other top Google business apps provides a key benefit. Gmail has a free storage system ranging from 2 to 4 MB, and individual messages (including attachments) can hold up to 25 MB. Lastly, Gmail is great for filtering your emails into different folders to organize your inbox.
Google provides a great array of both free and paid tools to help your business boost its productivity and streamline disparate workplace activities. If you're looking for even more advanced software options — whether you want to centralize customer interactions, store data and files or optimize your website — be sure to visit our Research Reports page for access to 90+ reports on the leading software solutions.
[Photo courtesy of Betsy Weber.]