Facebook Rolls out Newsfeed Video Ads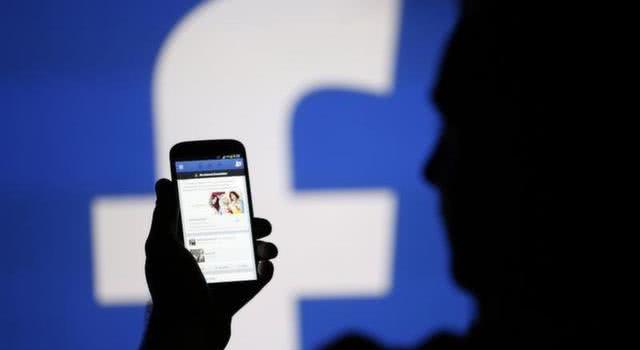 There's been a lot of chatter about the anticipated launch of video ads within the Newsfeed on Facebook (versus the video ads that were previously offered only as a premium Homepage placement) and it's now official, according to a recent Facebook blog post.
Here are some important things to know about the new ads:
They will be set to auto-play, meaning that consumers will not need to take any action for the ad to begin playing.
They will make Newsfeeds more action-packed, but they won't make them noisier, as the videos will begin to play without sound. If the video is clicked and therefore played in full-screen, the sound for that video will then begin.
At the end of the video, a carousel with two additional videos will appear so consumers can discover more content from the same marketer.
The data will not consume data plans when viewed on a mobile device. All video ads that appear will have been downloaded in advance when the device was connected to Wi-Fi. If no Wi-Fi is available to download the content, the ads will not download.
Here are few things to like about the new ads as a marketer:
They are data-driven. Before Facebook began testing the new format, they measured engagement for the auto-play format with videos that consumers uploaded and saw that the they were more engaging than the previous video format (non auto-play), driving a 10% increase in views, likes, shares and comments.
They force creativity. In order to capture the consumer's interest without sound, advertisers need to record eye-catching video that motivates the consumer to click through and watch the full experience with sound.
They present a great opportunity to capitalize on Facebook's niche targeting capabilities. Instead of paying the big bucks for a television spot on a premium television network like HGTV, an advertiser can reach the home-and-garden focused consumer by targeting those who have an interest in Facebook Pages related to that industry or have indicated that home and garden is one of their Facebook interests, showing them the same spot they would see on television but for a much lower (and more measurable) investment level.
The ad format is still being rolled out and is currently only available to select advertisers, but is one that should be considered in 2014 digital media strategies once widely available.
Want more on social media? Download Business-Software.com's Top 10 Social Media Advertising report or visit the Social Tools Research Page to help stay on top of social advertising trends.