5 Unbeatable Facility Management Solutions – Mashup Pt. II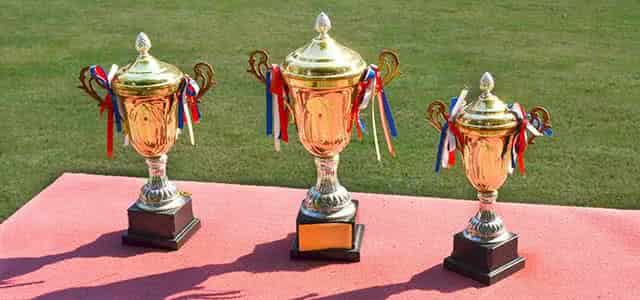 Welcome to part two of the Facility Management Mashup. In case you missed it, be sure to check out part one of the mashup about the top 5 features your FM solution should offer.
Now that we've covered the important features the best solutions offer, it's time to tackle the software itself. Each of the platforms listed below offer the five must-have features highlighted within yesterday's post. Additionally, we've included a brief company overview, customer list and a stand-out feature for each platform.
Remember, the value in these solutions extends beyond areas we address; consider how a potential platform fits into your company's culture and technological background to serve your team best.
eMaint X3

The team at eMaint has been providing computerized software for the facility management industry since 1986. They have over 18,000 customers worldwide at companies ranging in size from small to medium and even Fortune 500 companies. eMaint offers an assortment of affordable plans, based on the feature sets and amount of users necessary.
Customers: Cintas, PEPSICO, Rapid City Regional Airport
Standout Feature: EMaint X3 features "The Hub"— it serves as a dashboard that includes real-time access to projects. Furthermore, The Hub offers automatic updates to ensure what your team sees within the program is correct.
FMX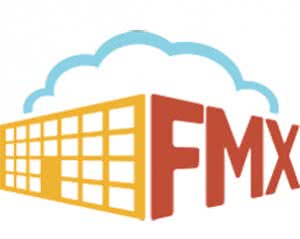 After extensive user testing and its release in 2012, Facilities Management eXpress (FMX) has grown to serve a variety of maintenance professionals and industries. FMX focuses on communication and scheduling problems to better meet their customer's needs.
Customers: Eclipse Real Estate, Wheelsburg Local Schools
Standout Feature: The ability to schedule conflict-free events through the software that prevents double booking and enables flexible approval. Additionally, users have the ability to schedule recurring events at one time and may manipulate the schedule with drag-and-drop functionality.
Maintenance Connection

Maintenance Connection appeared on the market in 1999, and is offered globally as a SaaS or on-premise option. Maintenance Connection seeks to make the user experience easy to use by adopting a modular layout within the tool. The team also provides toll-free support, with chat and email functionality as well. What's more, the team at Maintenance Connection has built an MC Community where users can assist one another.
Customers: AT&T, Hyatt International, Jones Lang LaSalle
Standout Feature: The Technician Work Center allows users to see only information that's pertinent to the job they're assigned to, including calendars, assignments and part inventory. Users also have the access to print, complete and close work orders, as well as the ability to display work order history for assets and locations.
HippoFM

The team at HippoFM have been offering their facility management solution since 2002. Users range in size from SMBs to global corporations, and cover numerous industries, including manufacturing, healthcare, hospitality, property management, education and more. Currently, there are about 500 sites globally utilizing the HippoFM solution. The team attributes their success to the continuous development of the application, as well as comprehensive client support.
Customers: Rolls Royce, Shell Aviation, Best Western
Standout Feature: HippoFM offers CAD mapping and floor plan integration, which enable users to view all work orders as they arise on the floor plans they pertain to. Assets can also be viewed and managed from the floor plans as well. After work orders are submitted and PMs triggered, managers can view the exact location and assign work based on proximity. Maintenance techs can also see the locations of their work orders and view others nearby.
ManagerPlus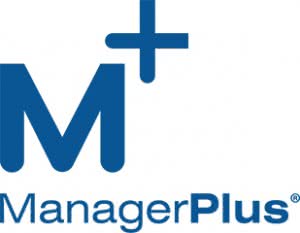 ManagerPlus was founded in 1992 with the goal to create an easy-to-use and powerful asset maintenance and management software. Today, the group has over 10,000 customers across the globe. The application is available for use as a SaaS solution, utilizing the cloud — or on-premise as a desktop solution. There are three levels for either delivery method, Small Business, Corporate and Enterprise, each with varying levels of the ManagerPlus feature set.
Customers: Deer Valley Resort, University of Delaware, Wildlife Conservation Society
Standout Feature: ManagerPlus features comprehensive purchase order functionality for its Corporate and Enterprise level tiers. With budgeting tools, bar-coded POs and authorization levels, ManagerPlus seeks to assist in managing every aspect of your department or business with ease. An honorable mention for ManagerPlus' standout feature is their Contacts tool, which allows team leaders to manage employee, vendor and customer information, as well as file attachments for contact information.
To learn more about the top facility management solutions, download our free Top 10 Facility Maintenance Software Solutions Report today.
[Photo courtesy of Pixabay user PublicDomainPictures]