Native Advertising: Wait, That's an Ad?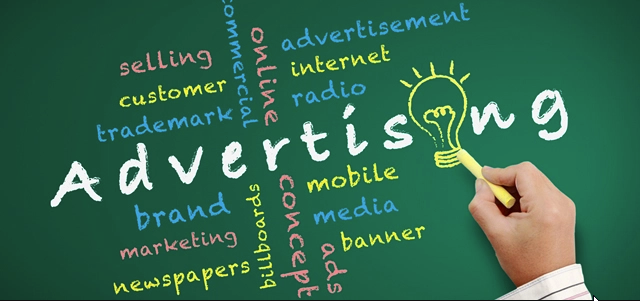 Consumers have become accustomed to it on Facebook, Twitter and even search engine result pages. Now, it's unfolding on Instagram, LinkedIn and beyond. The trend of native advertising has caught on with online placements outside of search and social media and often times we don't even realize it. That's probably because it's working.
The Native Advertising Experience
Native advertising is a strategic way of placing a brand's ad within the context of a user's web experience, blending itself right into the content. Digital media isn't the first to market with this though. Remember the FedEx brand label woven throughout the feature film, Cast Away? "Native advertising" is just the digital (read: fancier) name of traditional "product placement" we see in movies and TV shows.
The concept isn't intended to trick the consumer; rather, to seamlessly intertwine advertisements into content without disrupting their online experience. While standard flash ads aren't necessarily a nuisance, they are becoming more and more camouflaged against web content. As a result, brands have looked to native advertising in order to stand out…subtly. Common forms of this ad experience include, but are not limited to:
Sponsored Links
Promoted Content
Integrated Video
Integrated Display
How Does This Benefit the Brand?
While native advertising is advantageous to the consumer's experience, there are benefits to brands as well—one being engagement. Native ads tend to take on the look and feel of the surrounding content so that at first glance, the brand being advertised is not forced upon the consumer. A 2013 study by IPG MediaLab and Sharethrough found that consumers look at native ads 53 percent more often than they look at traditional display ads. This ideal placement, in conjunction with the contextual relevancy, is likely to result in high engagement.
Another benefit of native advertising is its tendency to drive more qualified users to a brand's site. Oftentimes this type of execution requires a user to take two steps before reaching the brand's website. While this could be seen as a drawback, it's advantageous to the brand to try and find the most engaged user so that there is a higher probability in them completing an on-site action. Rather than a user simply clicking a banner ad, they are clicking "Play" on a video embedded within their content or they are clicking a news bullet ad leading them to a sponsored article—all prior to reaching the brand's website. This multi-step requirement is a strong indicator that the brand's advertisement is reaching the right user at the right time.
With social channels as the frontrunner and other distribution models following, native advertising is contributing to the improvement of the online ad experience, benefiting both consumers and brands alike.
Related Services:
Digital Media Planning and Buying
To find out more about digital marketing and ad spend, be sure to check out our exclusive Top 10 Paid Search Marketing Software and Top 10 Landing Page Optimization Software reports.
[This post originally appeared on Asking Smarter Questions and is republished with permission.]