Top 10 Android Productivity Apps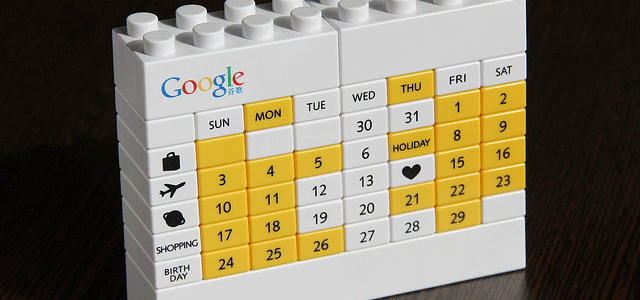 It's amazing how easily accessible smartphones are around the world. We have developed a symbiotic relationship with smartphones — to the point where it feels like we've lost a vital organ if we go anywhere without our smartphone.
Smartphones have a large variety of business uses, including being productive in the workplace. There are lots of Android apps you've probably never heard of that can greatly increase productivity for your business. Here are the top 10 Android productivity apps that enable you to benefit your business with your smartphone:
1. OfficeSuite Pro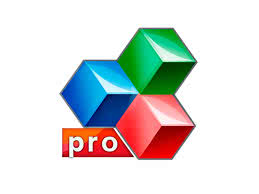 This app contains all the mobile office applications of Microsoft Office within your Android device. You can create documents and PDF files and share them via cloud, email, Wi-Fi Direct or Bluetooth. In addition, the app allows you to access and manage all of your local and remote files from any location for easy sharing.
2. Google Drive

With Google Drive, you can view all of your documents, PDFs, photos and videos in one place. It also lets you share your online documents with your peers, both online and offline. Finally, you can allow people to make edits to your documents and view others' edits using the activity stream.
3. Evernote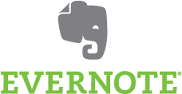 Evernote is a note-taking and archiving app that allows you to create documents of all sizes, from small notes to large novel-sized documents. With this app, you can also create to-do lists and agendas to keep yourself updated on your daily operations. Finally, Evernote lets you manage your expenses by organizing your receipts, bills and invoices, and also helps you save reservations and tickets for your travel needs.
4. MightyMeeting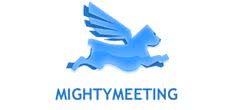 This Android app lets you give a presentation using your mobile phone. Upload PowerPoint or keynote PowerPoint presentations to the MightyMeeting application, then simply play the presentation. This app is handy because it allows you to access all of your business presentations on the go, so you can review them on your way to work or even present them directly from your Android device.
5. Documents to Go

This application is a must-have for business users, allowing you to view Microsoft Office documents from your phone. The premium version even lets you edit and format them. This way you can work while on the move without wasting any time.
6. Citrix Receiver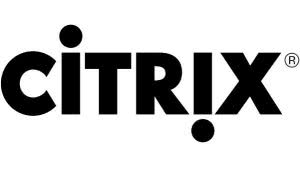 The Citrix Receiver lets you access any application that runs through a virtual platform. Screen updates sent to your Android device ensure that all the information is kept secure, because the process transmits no data.
7. Dropbox for Android

Dropbox for Android lets you view or access files in your Dropbox account. The platform stores all of the data in a virtual data center and allows you to automatically share the files with another person or back up the files on your computer.
8. Google Translate


Google Translate is perfect for any business that interacts globally. With over 80 languages, Google Translate lets you speak and type in other languages. In addition, you can take pictures of things you want to be translated and Google Translate will translate the picture text for you. Finally, the app translates texts and audio for you offline while you travel, requiring no internet connection.
9. Expensify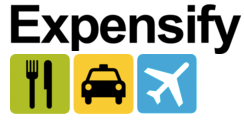 With Expensify, you are able to view and create expense reports on your smartphone. Easily snap a picture of your receipt, attach that picture to an expense report and then you're done. This app is great for travelers, salespeople and ad companies of all sizes.
10. PocketCloud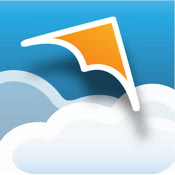 This application allows you to access files on remote Windows or Mac computers from any location using your smartphone. PocketCloud comes in handy when you need to upload a presentation remotely, share a report you left at the office or edit a file to be sent to your coworkers.
The Rundown
There are so many apps out there that it can be overwhelming to find the ones that are simple and effective in the workplace. While some apps offer a robust toolbox, they can lose quality in their individual tools. However, having an individual application that is powerful in its own niche will deliver quality results. With this list of top 10 Android productivity apps, you can effectively boost productivity and efficiency for your business.
If you're looking for a more comprehensive tool to solve your business management needs, check out our 90+ comparison reports of top software solutions to discover the perfect software fit for your company.
[Photo courtesy of flickr user keso.]