5 Tools Every Startup Needs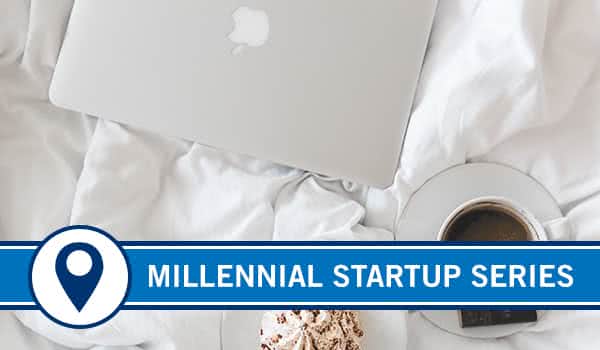 Starting a company is new, exciting and filled with many possibilities. But beyond the glamor and excitement, challenges arise and budgets are tight. Leaving the comfort of a 9-to-5 can make you second guess yourself and question whether or not you made the right decision. With millennials entering the toughest job market in history, taking a risk and joining a startup can seem daunting and scary. How is the status of the job market and financial constraints supposed to entice millennials to join the startup world?
Millennials may have a bigger budget to start their own company than they initially think. With car loans trending downward and millennials not having to worry about home mortgages, this generation has more disposable income than generations past. More of this type of income is being used for experiences, rather than materialistic goods- and starting your own company is one experience worth pursuing. Don't let the challenges deter you from pursuing your dreams. Instead, be creative. There are many affordable tools out there that will help play a role in your company's success. We broke down the top 5 tools every startup needs to assure success without breaking the bank.
Dropbox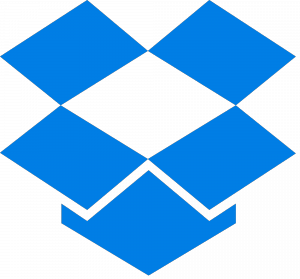 No matter what your work location is, remote or otherwise, it's easy to secure your company's confidential information, making sure it's both backed-up, secured and properly stored. Dropbox helps make the everyday workflow more seamless and streamlined. About 200,000 businesses are using Dropbox Business, making it one of the go-to platforms in the industry. With cloud storage having increasing popularity, it's time to find the right file sharing platform for your growing company.
MailChimp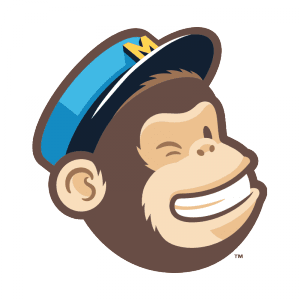 During the early stages of a startup, it's important to get your brand and message out to the masses. MailChimp has many integrations and features that allow users to start marketing campaigns and target their next customer through their email marketing functionality. With MailChimp's comprehensive reports, they make it easy to track the success and areas of growth for each marketing campaign.
Additionally, MailChimp has a versatile marketing automation solution that tracks consumer behavior. MailChimp helps get your company's emails to the right people at the right time. From tracking past buying habits and preferences to previous purchases, MailChimp will help your company establish a detailed image of the buyer, making sure that each customer has a specific marketing approach.
Slack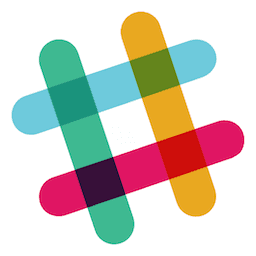 Slack lets you communicate with your teammates no matter where you are. This communication application is perfect when collaborating with your teammates. Slack allows teammates to provide feedback and any necessary comments on shared files. Slack is the ideal team communication platform for any startup.
Hootsuite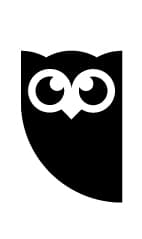 With a majority of business handled through the interwebs, a social media presence acts as the first interaction that customers have with your brand- so make it count! With new startups, teams are usually small in size and maintaining a solid social media presence is last on the priority list. With its all-in-one platform, Hootsuite makes it easy to communicate with your customers, schedule social media posts ahead of time while tracking and analyzing what content performs well.
Product Hunt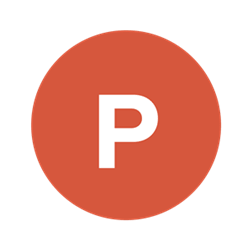 If your company is building the latest and greatest tech app to hit the market, Product Hunt is a great resource to not only find out what other people are making but to also build a larger network. Product Hunt is also the place to find the latest software and programs that are being developed. But Product Hunt is more than finding the next best thing in tech. Being a part of the Product Hunt community allows community goers to interact with investors, product designers and fellow techies. If fully and properly utilized, the digital entrepreneurs and pioneers will lend their way into helping your company get up off the ground and receive funding.
Find the Right Tools
Every startup has its own unique shape and size. Not every company will utilize the same platforms and that's totally okay. The noted tools above gives a general overview of what type of platforms each company should explore regardless of the industry.

Download your FREE software report here to help you pick your newest platform.
[Image courtesy of Kaboompics]