4 Affordable HR Tools Small Businesses Will Love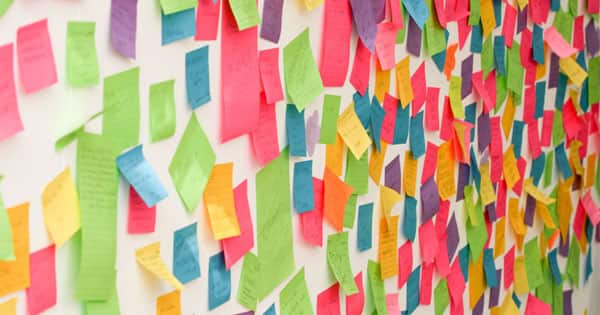 When it comes to software applications, every small business must make sacrifices. That means a cost-to-benefits analysis of solutions prevalent among larger companies, such as project management tools, recruiting applications and employee management software.
One type of software often overlooked by smaller companies, human resources management tools, can significantly improve a small business owner's existing personnel management processes. And with a spectrum of affordable (and cost-free) task-specific HR solutions, there's no excuse to continue struggling with your Excel spreadsheet.

Do SMBs Really Need HR Software?
As the modern workplace undergoes a drastic shift away from the traditional HR department, small business are calling into question the value of HR software tools. Yet the fact that many companies are doing away with their HR division entirely merely reiterates the need for quality HR management software.
So in short, the answer is yes. Any business with at least a handful of employees can – and should – make use of the extensive variety of employee management software solutions. You may think your spreadsheet method is working just fine, but the truth is there's a tool out there that's budget-friendly and capable of more effectively addressing your personnel management needs.

Standout SMB-Worthy HR Tools
Unlike previous versions of HR software suites, tools on market today are designed to solve a variety of specific personnel management issues, from payroll tracking automation to talent analytics insight and everything in between. Even if your business finds only one area of employee management in need of improvement, it's likely that there's a (cost-effective) app for that.
Here are four notable tools we discovered that can help your small business optimize employee management tasks:
1. Zenefits

For: HR administrative tasks
What It Replaces: Your spreadsheets
Pricing: Free edition includes 2 collaborators, team plans start at $6 per month
Zenefits is a web-based tool that streamlines administrative HR tasks including benefits and payroll. As the name implies, Zenefits aims to take the stress out of benefits management by automating much of the process, requiring businesses to fill out as few fields as possible when adding new hires. The software streamlines onboarding and offboarding, includes a self-service portal and can connect to your existing payroll and benefit tools.
Notable Features:
Insurance and workers compensation management
Integrates with your current payroll and benefits systems
Free access to Zenefits insurance, payroll and HR specialists
2. Recruiterbox

For: Recruiting and applicant tracking
What It Replaces: Your Excel spreadsheet and email folder designated for tracking candidates
Pricing: Free edition available, as well as paid plans
An easy-to-use applicant tracking tool, Recruiterbox helps your business organize and simplify its hiring process. Between its simple interface and robust sorting capabilities, the Recruiterbox platform offers a surprising range of functionality in a user-friendly dashboard. Centralized storage of all candidate applications and communication also alleviates the hassle of manually separating emails from applicants within your work inbox.
Notable Features:
Assignable tasks
Customizable application forms
Candidate duplication detection
Openings published to social media sites
3. Kin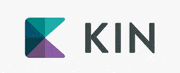 For: Employee information management, PTO tracking, task management
What It Replaces: An HRIS system (if you have one); personnel files storage system
Pricing: $5 per person per month
Kin is a great small-business alternative to legacy HR systems, offering all of your must-have features to manage employees without the monetary burden of enterprise-grade HR software. From employee data tracking and a centralized personnel database to onboarding, Kin addresses the core HR needs typically found among small and midsize businesses.
Notable Features:
Staff directory
File delivery and download notifications
Task management
4. NoteApp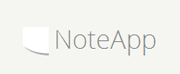 For: Collaboration, project management
What It Replaces: Email chains; whiteboard brainstorming
Pricing: Free edition includes 2 collaborators, team plans start at $6 per month
A modern twist on the tradition of jotting down thoughts on Post-it notes, NoteApp provides a virtual corkboard space to help organize projects, tasks and ideas. You can use NoteApp individually or in teams to collaborate and flush out concepts with colleagues from any location.
Notable Features:
Built-in chat
All users notified of changes in real time
Files and images uploading

Looking for an HR product to help simplify specific employee-related management tasks? Be sure to check out our side-by-side comparison reports on the leading HR software solutions including human capital management, workforce management, recruiting, payroll and more.