Calendars in Asana: Much Needed and Long Overdue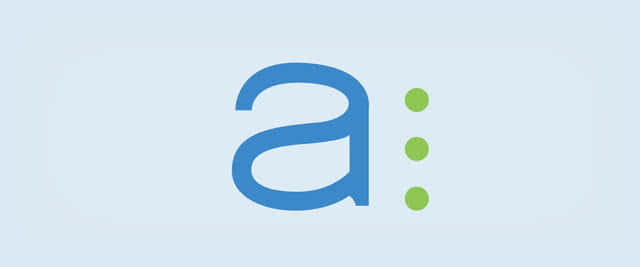 There were times we thought it might never happen, but task management and collaboration tool Asana finally added a calendar view function called, unsurprisingly, Calendars in Asana.
While the default List view that you first see upon logging into Asana certainly gets the job done, the omission of a calendar view was glaring, an omission that was glaring enough to seem like it was deliberate. We took a look at how the new feature measures up.
Calendars in Asana: Why So Long?
As it turns out, the long absence of a calendar view was at least partly intentional. When asked about the possibility of a calendar feature in an interview last March, Asana's Kenny Van Zant said:
"Well, every decision is deliberate on some level, but not deliberate in the sense that we choose not to do something and never do it. The calendar is actually an area that we really, really want to address.
Our philosophy of delivering features and software is not to decide on the best answer immediately and rush something out. We tend to be very pragmatic about new features, but I think there is a huge value there, and because of that it is something we have to get right, and we spend quite a lot of time thinking about it. It's something you will see us invest very heavily at some point in the near future.
The calendar is actually one of Justin [Rosenstein]'s favorite topics to talk about when it comes to things we could do a really better job with compared to what's in the marketplace right now, so I'll just have to say, stay tuned."
Let's see if the extra time invested in putting together Calendars in Asana actually paid off.
Better Than List View?
The implementation of Calendars in Asana is so innocuous that might not even notice it the first few times you log into the updated version of the web app. The calendar view option is tucked straight into the normal interface next to the button for list view.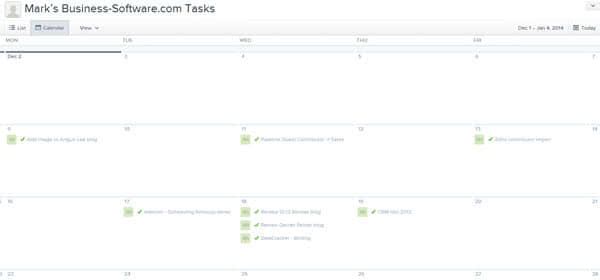 The default calendar view is a standard monthly display arrayed by week. If you're familiar with Google Calendar, Outlook's calendar or any similar app then you have a pretty good idea of what's on offer here.
One of the biggest advantages of the calendar view is that all of the functions that function in the normal list view are present. You can create new tasks and subtasks, group tasks into projects, comment on subtasks and assign work to team members like normal. It's completely conceivable that you can manage everything through the calendar view, which speaks to the customizable nature—use this product the way that works best for you.
Advantages of a Calendar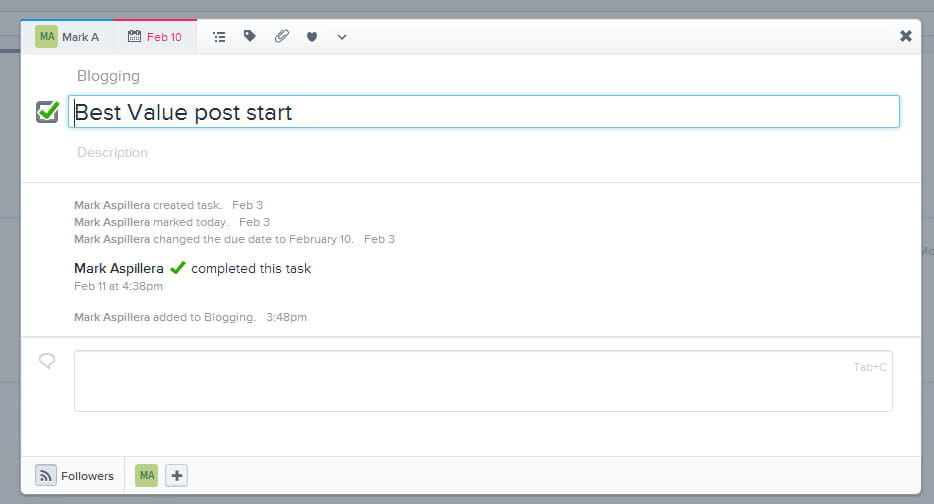 Calendar view is going to be of great convenience to anyone operating in a deadline-driven environment. This doesn't just pertain to individual work. It's even handier for group projects where subtasks are parceled off to different team members, all of whom are operating on a different set of individual milestones and deadlines for whatever subtask they're in charge of covering.
Tasks are color coded based on which team member they're assigned to. Having a single top down view of not just one's individual tasks for the month, but everyone on the team, might just be the best feature of Calendars in Asana.
While the option to export Asana-created task schedules to Google Calendars has always been there, the convenience that comes with not having to have an extra tab open to get at a visual display of the monthly workload becomes readily apparent. Overall it seems like the extra time the Asana team put in was worthwhile.
Looking for additional insights on the leading business technology and software available? Check out the News & Trends section of our blog to find out more.