Crowdfunding: The Fundraising Software of the Future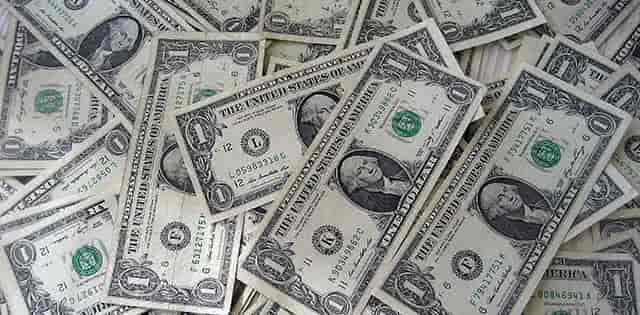 Say you have a great business idea, product or company and you want to spread the word, acquire capital and gain investors. Fundraising software is an easy way to promote a business, nonprofit, product or innovation. Defined as "the practice of funding a project or venture by raising many small amounts of money from a large number of people — typically via the internet," crowdfunding has become increasingly popular with the rise of social media and internet use.
Sites such as GoFundMe, Indiegogo, FundAnything and many more allow people to create donation campaigns about an idea of theirs or an organization they support. These campaigns are designed for setting goals, sharing stories and raising money. They are easily accessible, simple to create and effective in gaining donations.

Types of Crowdfunding
Donation-Based: This type of crowdfunding is the most straightforward and yields no financial return to the investors or contributors. Donation-based crowdfunding platforms fundraise for natural disasters, philanthropies and even medical bills.
Rewards-Based: These campaigns allow individuals to contribute in exchange for a reward, such as the product or service offered, often a prototype. This method gives contributors incentive to donate with little cost to the person or group hosting the fundraising, since there is no financial or equity return on donations. This type of crowdfunding is often associated with backing a business or invention.
Equity-Based: This option allows contributors to become part-owners of the company by trading donations for equity. Contributors then receive a financial return on their investment, and ultimately receive a share of the profits based on their financial involvement. This type of crowdfunding is mainly associated with business.
What Are the Benefits of Crowdfunding?
There are various benefits of crowdfunding such as influence, aesthetics and free marketing. Crowdfunding allows campaigners access to unlimited viewers and the ability to share fundraising efforts.
One of the biggest benefits of crowdfunding is virtually free advertising. These platforms are an effective way to promote campaigns through social media, email newsletters and sharing. These sites also encourage product or company development. Presenting your business or product to the public allows for renovations to be made and information to be gathered about business potential.
Finally, these websites are extremely convenient, creating a centralized and streamlined fundraising tactic in one place that eliminates the need to reach out to investors individually. Aesthetically pleasing designs can incorporate photos, videos and stories, allowing users to connect in one place and fundraisers to customize their pages in unique ways.

Various Crowdfunding Platforms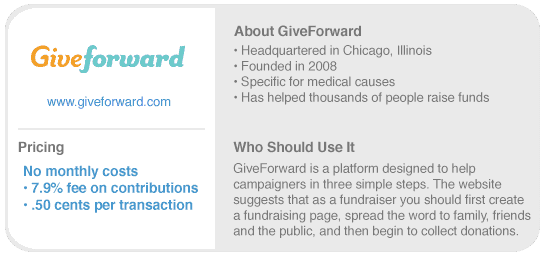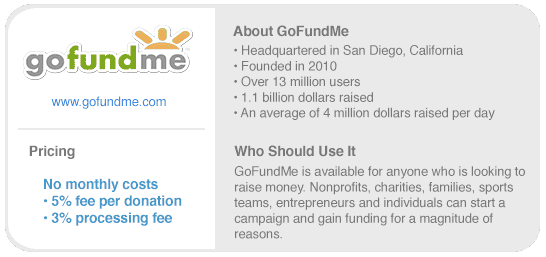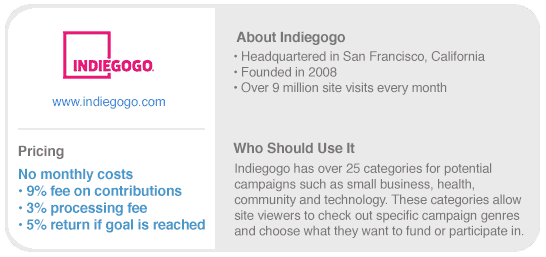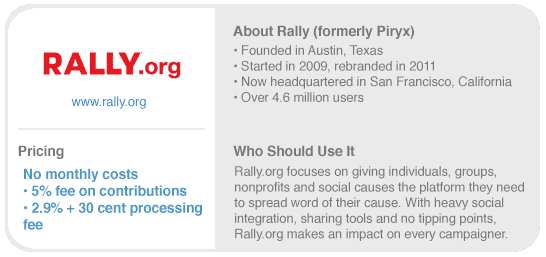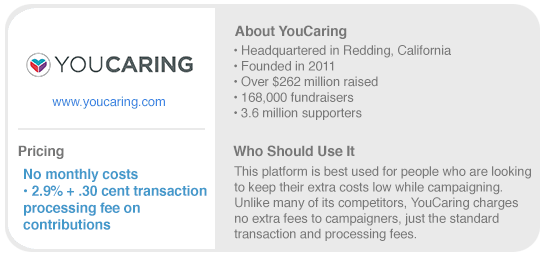 Visit the Nonprofit section of the Business-Software.com blog to check out all of our exclusive content on trends in the industry, standout software platforms and insider tips.
[Photo courtesy of 401(K) 2012.]