Get More of What you Want, Without Working Harder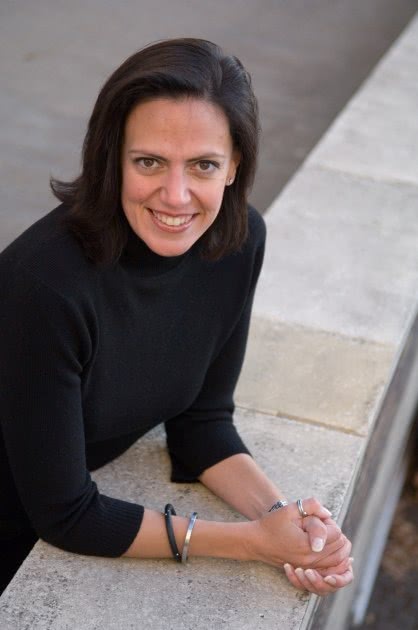 Big Help for Small Business:
Get More of What You Want, Without Working Harder (Or Spending More)
There comes a point where you simply can't work any harder. There are 24 hours in the day, and even if you worked all 24 of them, your business can't grow if you keep doing things the same way.
There is one major thing that prevents businesses from growing – always putting immediate revenue ahead of doing the things that are required to grow your business. Your number one responsibility as a business leader is to prepare yourself and your business for its growth. This is true in any size business. You need to focus time on working ON your business versus working IN your business. And to do this, you need to find a way to "make room" in your days to do the things that ensure the long term growth and success of your business.
In this "Big Help for Small Business" article series, I will give you ideas and practical approaches that you can apply in your business to accomplish the things you need to do to grow it. Here is a preview of the topics for the year ahead:
Developing Your Brand
Why should you care? Because the only thing your competition can't copy or under-price is your behavior, and how you serve your customers. THIS is what branding is about. It's not about your logo or your advertising strategy. And if you're not doing it, you're losing business. Period.
Your Customers
Your customers are your greatest asset. Do you know who they are? Have you put them to work for you? Developing and managing the right relationships with your customers will keep them happy, coming back, spending more money with you, and recommending you to new customers.
Marketing
Many businesses waste a lot of money on marketing that doesn't work. An integrated marketing plan that supports your brand, and targets the right customers in the right places will have a big payoff. You don't need to be bullied by people selling advertising.
Reach more of the right prospects, and increase your chance of converting them into customers. Consider PR, partnerships, events, customer marketing, and the Internet. It's easier than you think if you have a clear brand platform and you build a marketing plan.
Sales
How you sell is even more important than what you sell. Does your sales team deliver a consistent experience to your prospects and customers that reflect brand values? Do you have a clear sales process? Is everyone trained? Having a specific sales plan, training, and measurements will increase your revenue and your profits.
Employees
You business, your customers, and your brand are all in the hands of your employees. What is your plan for ensuring that your employees do what you need them to do? Interview, hire, inspire, and lead your employees so they deliver value, free your time instead of drain it, and do all the right things for your customers.
Leadership
It is so important to be intentional about your role as a leader in your business. Everything you do (and don't do) speaks volumes to your employees and customers. Your leadership behaviors have a big impact on the success of your business. Are your communications and behaviors enhancing the performance of your business or degrading it?
Stay tuned each month for an article on one of these topics that you can use to reach more customers, inspire your employees, make more time in your days, and build value in your business.
You can build the business you desire.
About the Author
Patty Azzarello is the CEO of Azzarello Group, a unique services organization focused on helping business leaders actually get done what they want to do, and get a bigger payoff from their hard work.
www.BigHelpForSmallBusiness.com.
[Photo courtesy of easywork-greatpay.]