How to Identify the Companies that Visit Your Website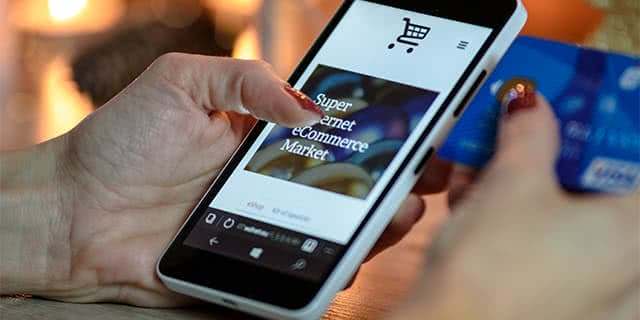 While building Visitor Queue, I have learned a ton about IP (Internet Protocol) addresses, Internet Service Providers and network registration. On their own, these may seem boring and unimportant. However, when they are put together, they allow for B2B companies to identify anonymous website visitors.
There are essentially two different ways to identify the companies that visit your website:
1. Using IP Address Tracking to Identify Website Visitors
You would start by adding or building a script on your website that tracks the IP address information of the users that visit your website. You'll also likely want this script to track what the IP address did while on your website (i.e. What pages did they visit, for how long, where did they come from etc.). Although I have never used their service, it appears that www.opentracker.net offers this prepackaged script for you.
Once you have all that information, you will need to run the IP address against a database. The database will tell you who the IP address is registered to. There are so many different websites that will do this for you, it isn't even worth me identifying some for you – a simple search engine query will help you find a ton.
But wait, it's not that easy. You will find that you are identifying a ton of ISPs because not all your traffic is coming from businesses. Instead, they may be coming from a consumer or other private sources. To fix this, you will need to build some way of filtering the different ISPs. This allows you to sift out all the ISPs that you know of (note – there are a ton across the globe).
Once you have all of that completed, you will be able to see a list of all the companies that visit your website.
2. Using Google Analytics to Identify Website Visitors
Google Analytics is a fantastic tool for website analytics that many B2B businesses utilize. A little-known trick in their platform is that you can identify the companies that visit your website. I can break this down in a few steps for you:
Log in to your Google Analytics account.
Expand the Audience tab. Then click the Technology sub tab and, finally, click Network Report. You will now see an unfiltered list of the service provider names that visit your website. Some of these may look like actual companies, but most will be ISPs.
Create a new segment that filters out Service Providers that Does Not Match Regex. Input a list of the top ISPs showing up in your report or even the ones that you know of. Once you have saved this, you can now apply it to the Service Providers report.
When you go back to the Service Providers report, you will now see a better-looking report of the companies that visit your website. Also, you will be able to see standard information about what they did on your website. Lastly, you can add secondary dimensions to enhance and break down your data even further.
Prebuilt Solutions
Instead of going out and trying to build a software for your company, you could always use a prebuilt solution. A perfect example is Visitor Queue. We have partnered with Google Analytics to essentially make the 2nd way mentioned above much easier and much more powerful. You get the company name, what they did on the website, company information, key contact information, CRM integrations and much more.
No matter which way you go about identifying the companies that visit your website, it is a highly-recommended strategy for all B2B companies. It's like caller ID for your website and lets you have a second shot at potential clients that didn't convert.
Photo courtesy of Pexels user PhotoMIX Ltd.