Sprout Social Takes Social Media Monitoring to the Next Level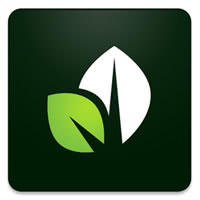 One of the most difficult aspects of deploying an effective social media strategy is being able to measure what impact your efforts are actually having upon your user base. Most companies don't have the slightest idea on how to measure that impact, or are convinced that there's no way to do so effectively. Fortunately, companies like Sprout Social are working to help businesses do just that.
Founded in 2010 in Chicago, IL, Sprout Social helps business more effectively manage their social media accounts and turn connections into actual customers.  The company is backed by New Enterprise Associates and Lightbank, both of which have contributed a combined total of $11 million to Sprout Social's funding. Despite having launched so recently, Sprout Social already boasts such illustrious users as Nike, Groupon, Nokia, and McDonald's. Their initial focus was on small businesses that only had one or two social networks or profiles to monitor, but the service quickly expanded to encompass as many users and social profiles as a company might need. Now it's truly a one-size fits all solution that small businesses and large enterprises can both get real value from.
The primary focus of Sprout Social is integrating your Facebook and Twitter into one platform, making it easier to monitor your social accounts from one place. Sprout Social doesn't stop at just social media management, however. Currently, the service offers integration with ZenDesk (with other help desk options up-coming), allowing you to create and respond to help desk tickets right from your Sprout Social dashboard.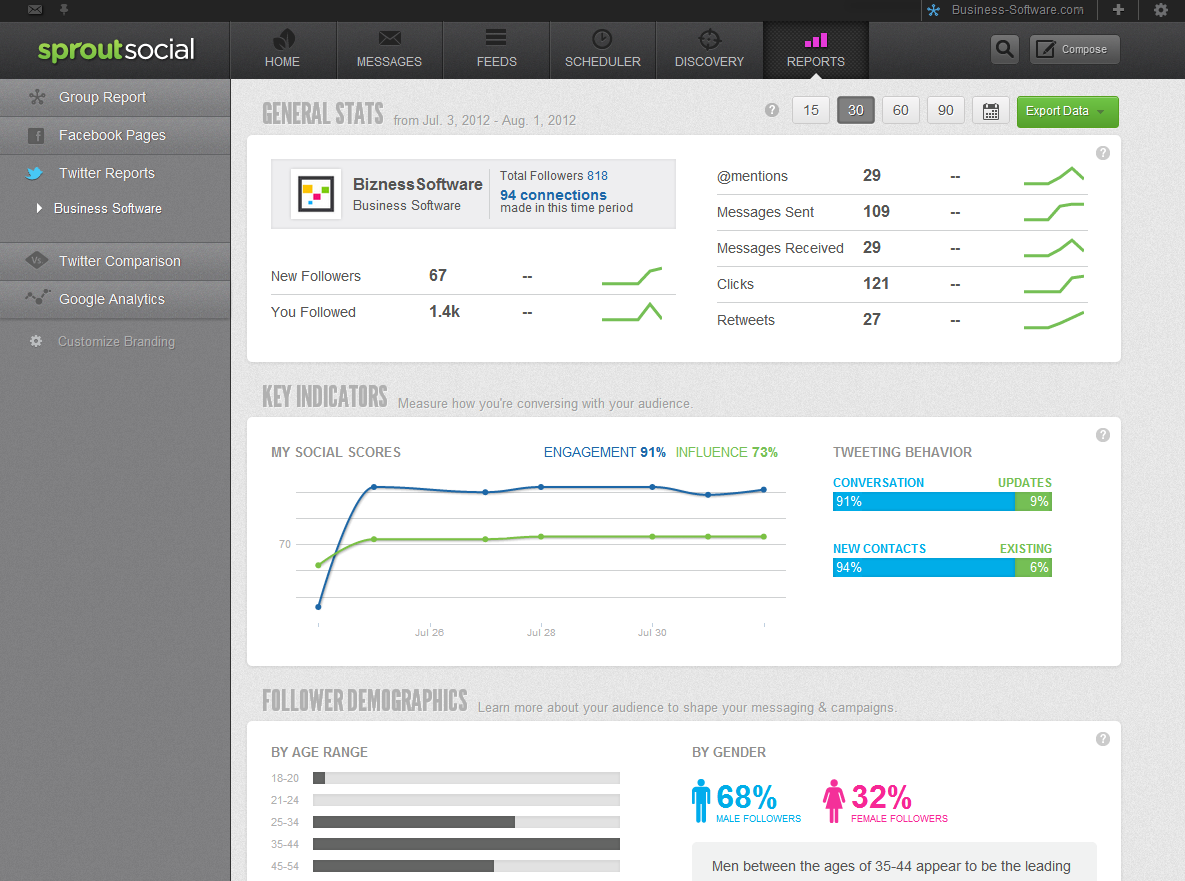 Sprout Social also helps you more easily discover potential customers and influencers in your industry, which you can then leverage to increase the influence of your own brand. You never know where a potential customer might come from, and having the ability to discover who's out there rather than waiting for them to come to you can help you to make your company's social media strategy more effective. It's growing more and more difficult for businesses to stand out in the noise of social media, and tweets are forgotten almost as quickly as they're read, which is why helping you take a more involved approach to your social media management is one of the benefits that Sprout Social seems to emphasize in their solution.
This is where the Discovery aspect of Sprout Social comes in and sets it apart from other social media monitoring tools. CEO and Founder Justyn Howard summarizes the importance of discovery through the always vexing conundrum of how to measure the ROI of social media:
Unless you transact all of your business online, or track every sale at the register, you're not going to get accurate ROI numbers for social media…I'm not suggesting that ROI metrics don't exist. Of course you can measure audience engagement, fan-base growth, conversions on your website, clicks, etc. My argument is that these are just the tip of the iceberg. The real, astounding impact is the low hum that is emanating around the new breed of socially aware businesses, just under the surface of metrics.
Rather than just providing the ability post to networks and track analytics, Sprout Social goes another step and gives you the means to discover who your followers and the people/companies that you follow are, what they're saying (or not saying) about you, and what kind of influence they seem to have among their own followers. Rather than putting too much focus on what your company is projecting, Sprout Social also helps you discover other influencers with whom you can communicate and thus spread your message that way.
Looking for more information on the best social media tools? Browse our social media tools resource page for blog posts, product reviews and exclusive content. Or, download our Top 10 Social Media Management Tools report to compare the leading social tools by pricing and key features.
For more on Sprout Social, you can check out our Sprout Social profile, or visit their website.