What Does it Mean to Know Your Customer?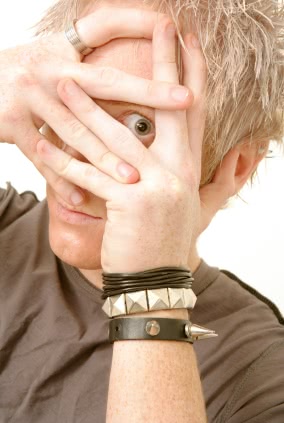 By Katherine Jones, Director of Marketing at NetSuite
For years, the mantra for SFA and CRM systems has been to achieve a 360° view of the customer.  The sad truth, however, is that traditional standalone Sales Force Automation solutions are not able to deliver this complete view for the sales force and leave major "blind spots" on key customer activity with the company.
The important intersection of sales teams and their customers is central to optimizing sales effectiveness. This means that real-time visibility into every aspect of the customer life cycle from initial lead through revenue transactions is vital.  Having this information within one business solution improves productivity and efficiency across the entire sales and support teams.  Without that broader visibility, the sales rep is driving blind and can easily run off the road by not knowing customer purchase, service, or payment history.  However, when businesses rely on a single integrated system, the sales team and its management can obtain more timely, accurate data while reducing the need to chase down information from disparate systems and to reiteratively enter data in multiple applications.
What touchpoints are necessary for 360° visibility?  Here are three I see as critical:
1. Visibility to the entire sales transactions, service, and support history: An SFA system should provide reps with real-time visibility into the entire history of each customer: when each transaction closed, which items were sold by whom, at what transaction value, as well as the customer's past and present service issues.
2. Ability to check inventory and order status: Sales people require the ability to check inventory for availability and see the shipping scheduling options from within their SFA system.  As a result, they can set customer expectations without having to stop their conversation with that customer.
3. Ready support for upsell and cross-sell campaigns: Based on the customer's available transaction and support history, sales teams can create new campaigns and identify new sales opportunities, resulting in more effective renewals, upsells, and cross-sells to their customers.
Successfully optimizing sales effectiveness equates to timeliness — having the data about the customer at your fingertips the minute you need it can mean the difference between a sale and lost business.
[Photo courtesy of idology.]