5 Reasons to Implement Facility Management Software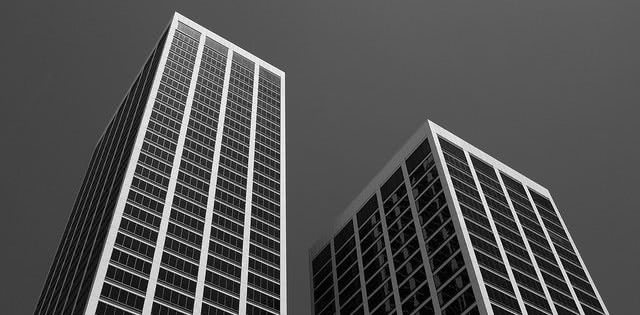 Computers, machinery, properties, vehicles, corporate assets — modern businesses must oversee hundreds if not thousands of resources and assets just to keep their company functioning. And the bigger the company, the more complex asset maintenance and control becomes.
That's where facility management software comes to the rescue. An FM solution will help your company streamline the many diverse tasks associated with managing your tangible corporate assets, from the beginning to the conclusion of each asset's lifecycle. Facility management efficiently organizes all relevant asset information and data into a single repository that tracks maintenance needs, contracts, SLAs, work order history and myriad other details essential to ensuring that your assets remain in proper working order.
Facility management offerings are continuing to expand as the market diversifies, with users gaining access to advanced feature sets that perform numerous core facility management functions — freeing your staff to focus on vital business activities. Whether your company seeks a system to monitor energy, improve sustainability or automate information collection, you'll find the perfect solution for your needs in today's robust market.
Why Implement Facility Management Software?
Check out our handy infographic — a Business-Software.com exclusive — to learn all about the benefits of FM software and discover just why it is so important that your company implement facility management software. Below you'll find outlined five core advantages of investing in a facility management solution, and learn how your company can reap the benefits of a better organizational process for overseeing your facilities.



Be sure to check out more of Business-Software.com's exclusive infographics and other original visuals by visiting the Business-Software.com blog homepage. There, you can also find more expert content on facility management software selection, implementation and beyond, as well as coverage of a multitude of other top-level business software industries.

[Photo courtesy of Flickr user Frédéric Poirot.]