7 Essential Project Management Features That Are Missing in Basecamp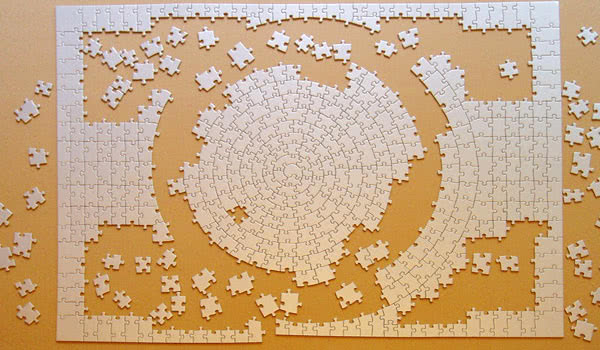 Basecamp has been the leading project management application for quite some time now, verified by the large number of individuals around the world who use it for managing their work and businesses. Basecamp has been built as a simple application that magnificently manages projects until they are small and less complex.
The Limitations of Simplicity
But the simplicity of Basecamp is also proving to be its biggest limitation. Any business that operates at a smaller level will grow with the passage of time, and eventually its operations and requirements will become more complex and demanding. At this point, a company might discover that Basecamp is unable to handle its operations in an efficient manner.
More and more businesses are facing this dilemma, and their increasingly complex needs cannot be managed through Basecamp. Such users want Basecamp to innovate with the changing times so as to give them the solution they want. But Basecamp is resistant to any change. Its service providers believe that their application is managing projects in the right manner, and that there is no room for any change or innovation in their application. This leaves Basecamp users with no other alternative but to switch to an enterprise tool that will better take care of their needs.
7 Weaknesses of the Basecamp Platform
Let us see what ails Basecamp, and which essential features the project management solution lacks.
Time-tracking feature: This feature is so important in project management because a business needs to know on which tasks and activities time is being spent. Unfortunately, Basecamp only offers this feature as an integration with another third-party tool. Users might find that using a different application for time-tracking will not only affect productivity but also add up to the costs.
Built-in browser chat: Browser chat is very much required for globally dispersed team members, specifically to enable timely discussions of finer points and address them quickly, without needing to sign into multiple chat providers. This saves time and keeps members' focus at work. Browser chat is of great utility in projects where time is limited. Team members need this feature to discuss any updates or changes, ask any questions and suggest solutions without leaving the main application. Even if they are remotely located, they can achieve fast, high-quality results through it.
Lack of secrecy: If a business allows its clients to access its data, they can alter and manipulate it. They can also see items that a business does not want them to view. Thus, a business is unable to maintain secrecy and confidentiality over important matters. Basecamp cannot help a business protect its vital information from its clients and other individuals. Any leakage of such secret information can harm a business quite drastically.
Ineffective bug tracking: Basecamp lacks bug tracking, and this flaw can affect people who are working on software, web development and design projects. Basecamp does offer a bug tracking feature, but as an add-on with a third-party tool. Using two different tools – one for working on projects and another for bug tracking – can affect efficiency and focus at work.
Assigning a task to multiple people: There are instances when a task needs to be assigned to multiple people, and Basecamp does not provide this function. Lack of this feature can drastically affect task management in some instances.
Private messages and to-dos: Basecamp has no such provision through which messages and to-dos can be rendered private. By marking discussions, messages and other items as private, only invited members will have access to them (while un-added members, clients and other individuals won't know they exist). With private messaging, added members can better focus at their work and uninvited members and people can carry on with their usual tasks.
Proofing Tool: This feature, which allows designers and creative people to proof designs and invite accurate and fast client feedback, is missing in Basecamp. Though Basecamp offers a proofing tool, it is only as an integration with a third-party tool. Again, using one tool for managing projects and a separate for proofing will affect efficiency.
Due to such limitations of Basecamp, some users are forced to look for other alternatives for managing their tasks and projects. They have some great options at hand and can choose another tool that better addresses their concerns and boosts their project management experience. For a review on popular project management software solutions such as ProofHub, Gantter and Mavenlink, check out this companion post on design and functionality in project management software.