Project Management Software: Do Beauty and Brains Go Together?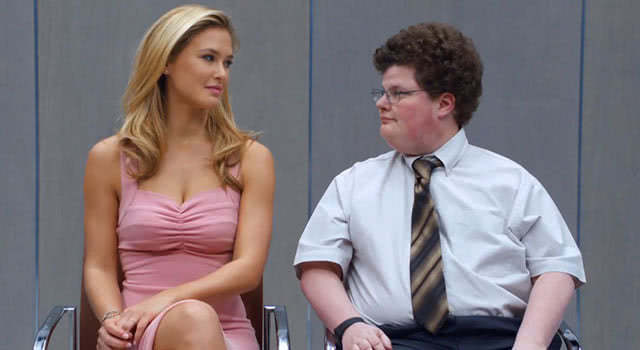 Someone has rightly said, "first impression is the last impression." Reason being, looks are considered an important deciding factor in the purchasing decision process of a user. An application may offer the best of functionality and features, but this alone cannot guarantee its acceptance among diversified users. Its looks should be such that the users feel an instant connection and enjoy bringing the application to use. Looks of an application should make users fall in love at first sight, and its functionality should make them stay hooked to it for long.
Good looking software isn't just a trend or a way to disguise functionality. But the truth is that design is of great importance in making software actually usable. An appealing and clean design makes communication of information quick and efficient. Users can access the data they need, when they need it, how they choose with minimal effort.
Project Management Software Tying Form to Function
Going by this norm, a lot of project management software developers nowadays have understood this and are offering the best of functionality with complementing looks, so that the users love every bit of using the tool. Listed below are five popular project management tools which have made managing projects more of fun and less of boredom, on account of their enterprising functionality and pleasing looks.
The simple truth is that if your software doesn't look good, new customers are unlikely to be interested. When faced with a choice between suitable software packages, customers will almost always opt for the option that provides them with the information they want in a way that looks nice. Once you have captured the attention of users, it becomes much easier to then demonstrate the underlying functionality that delivers the work they need. And if that means taking away elements to improve the overall visual appearance, so be it.
If you're looking for more information on project management software be sure to check out our full collection of related project management blog content.