Help Desk vs. Service Desk: What's the Difference?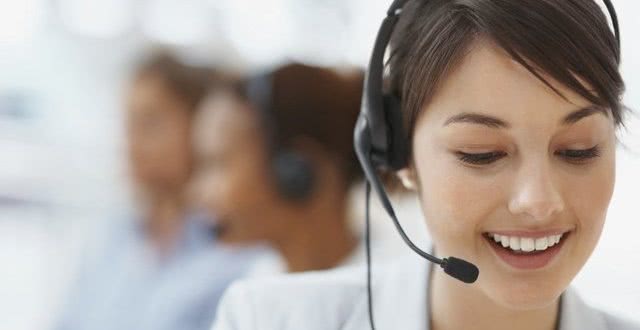 A support portal is an integral part of any business that provides service to its customers and end-users. Customer service is usually delivered via a specific channel, in most cases a help desk. Oftentimes, the terms "help desk" and "service desk" are used interchangeably. Are they the same? What do they do? Do you need both? Though a help desk and a service desk may provide similar functions, crucial distinctions exist between the two.
What is a Help Desk?
A help desk is used primarily to manage and resolve incidents as quickly and efficiently as possible. The help desk serves as a single point of contact for the customer. As such, it is narrowly focused on the end user and his needs. End users can submit incidents through portals such as an email channel or a call center. Common help desk features include incident tracking, an accessible knowledge base, reporting, and ticket management.
Help desk software is often implemented to help businesses improve the efficiency of their help desk processes. For instance, help desk solutions are built with functionality to create alerts when a customer incident is received, to automatically log and route job tickets to the appropriate technician, and to initiate follow-up activities once an incident has been resolved.
What is a Service Desk?
A service desk also serves as a single point of contact, but for both end users and IT service providers. While the help desk is focused primarily on the customer, the service desk encompasses service and IT objectives with an eye towards managing and improving service processes.
Service desk software is also available to automate and streamline these processes. Common functions include change management, configuration management, release management, problem management, service level management, availability management, and security management.
ITIL, the Information Technology Infrastructure Library, is a set of IT service management best practices that is often used as a framework for managing the service desk to better align this area with core business needs. ITIL is an appealing approach to managing the service desk as it provides a standardized method for service strategy, design, delivery, and improvement.
Common Benefits
Benefits of both a help desk and service desk include providing a central point of contact to customers, resulting in quicker resolution and streamlined service. This in turn, can lead to increased user satisfaction and reduced service costs.
Is your business looking to implement a help desk or service desk solution? Share your thoughts in the comments section below.