How to Outrank Your Competitor's Conversion Rate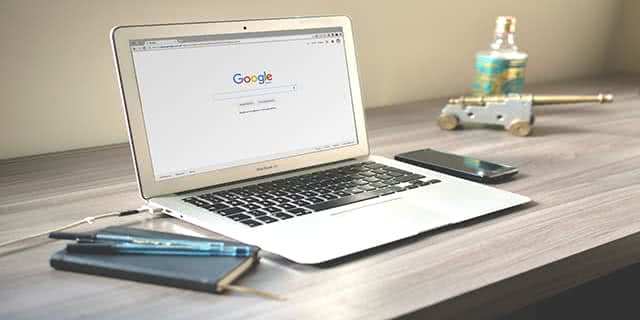 A common complaint for businesses that are trying to establish an online presence is that they cannot beat the top ranking related websites. Sometimes, sad as it may sound, if you cannot learn to outrank your competitor's conversion rate, your business may not profit from an online presence. Additionally, you have to take note of the competitors' online brand promotion and use of social platforms. You can only outrank the competition once you attain a higher conversion rate.
Do you want to outrank your competitor's conversion rate but you don't know how to do it? Or maybe you believe you don't have the means you need? Don't worry, there are a lot of new solutions you can try. Take a look at the mentioned below and you will soon be presented with a well-researched strategy for your business.
What is Conversion Rate?
Conversion rate optimization was once considered a luxury for the advanced and adventurous businesses. However, it has now become a common and a highly effective tool for those looking for actionable and simple ways to enhance their online presence and to make the businesses more profitable. When talking about conversion rate optimization, the concept of tight comes into play. Businesses players that are relatively new to conversion rate optimization are advised to approach tight, with a narrow and strong range of keywords.
1.Master their Art
Before you can outrank your competitors' conversion rate, you first have to master the art of the game. As mentioned above, businesses with an established online presence will carefully select their keywords. Although at some point your competitors might choose to change their play by using ads on landing pages, they are most likely to stick to well-crafted keywords.
The next step is to look at your top competitors to identify their target group. However, for this method to be effective, you will be required to prepare a spreadsheet where you can compare and store the information. In this spreadsheet, list the aggressive and passive competitors, any Google stores that rank your best keyword, and the retailers with pay-per-click ads targeting the same keywords. You can create a drop down list in Excel to restrict the some of the data that goes into the spreadsheet.
2.Studying your Opponents
The first step on how to outrank your competitor's conversion rate is by identifying your competitors and the style they employ to get better rankings. In order to define your competitors, you must identify your ranking keywords, and find out who are your best customers. Thankfully, this is not difficult to do if you understand your niche.
Understanding your niche will help you determine what keywords you need to use in order to attract even more customers and keep the ones who already love your brand. Once you have identified them, get the related keywords. This will enable you to define your audiences better and determine what keywords describe best your business in relation with them.
3. Surpass their Marketing Strategies
Typically, once you have identified your main competitors, it is time to raise your marketing strategies to higher levels. In order to be able to do this, you have to plan ahead and identify in advance what to do if your strategies seem not to work. During this step, analyze their website and take note of their marketing strategies. Start by studying their product/service, seek their value proposition, the end-to-end customer experience, analyze their tactics, such as SEO, paid ads, social media presence, and email marketing.
Take note of their strengths, weaknesses and website, the kind of content they have featured on the website, and note whether they sell the same products. Study their pricing patterns and their ranking in the search results for different keywords. To outrank them, optimize your landing page, and play a stronger range of keywords.
To outrank your competitor's conversion rate, you need to employ a variety of tactics. You can start by creating high quality content, using high value keywords. The second best thing you can do is  to improve your website, borrowing some of your rival's marketing tactics, and/or using social media intelligently. Social media, next to the other marketing tactics, is one of the most appealing tactics nowadays. It will not fail you, as nor the other ones.
[Image courtesy of Tayloright]