4 Tips to 'Shop-Lift' Your Ecommerce Business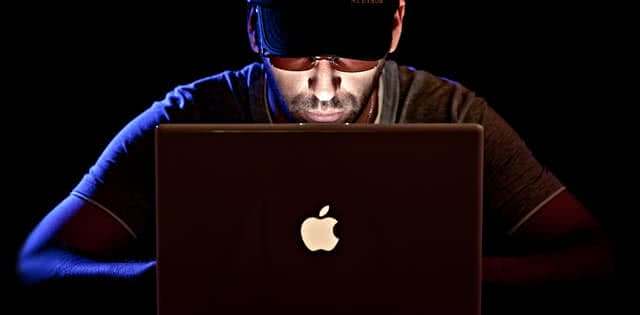 When it comes to e-tail, "shop-lifting" isn't necessarily a bad thing (at least in terms of finding ways to boost your site quality and usability). In fact, the goal of most retailers has become to lift their brand, their sales and their customer satisfaction ratings – i.e. "shop-lift" their entire ecommerce business. One way online retail businesses are raising their sales and improving their revenue is by implementing other software tools to work in conjunction with their ecommerce platform.

The Top 4 Ways to Improve Your Ecommerce Business
Online retail vendors are finding it more and more difficult to not only increase traffic to their site, but to convert these leads into sales. While most ecommerce solutions on the market promote their high SEO-ranking capabilities, shopping cart tools and beyond, additional solutions are available that will strengthen your online presence.
While adding another service to your current solution can be costly, software tools focused solely on boosting sales have yielded worthwhile results. Business-Software.com has compiled a list of four tools that e-tailers have successfully (and legally) implemented to "shop-lift" their ecommerce business.
1. Make It Personal
Personalizing the online shopping experience is one way that companies are connecting to their clientele in a whole new way. This trend has revealed that customers are 56 percent more likely to return to a site that shows product recommendations, prompting most online businesses to integrate personalization software into their current platform. Ecommerce vendors can use the personalized shopping experience to cater to consumers who find it unappealing to search through pages and pages of products.
Product recommendations, tailored search results and targeted email campaigns are increasing sales and giving customers more incentives to return. Monetate reports that companies who aim to deliver personalized customer experiences have 49 percent higher revenue growth and 30 percent higher ROI than those who choose not to utilize big data feedback.
Personalization in Action: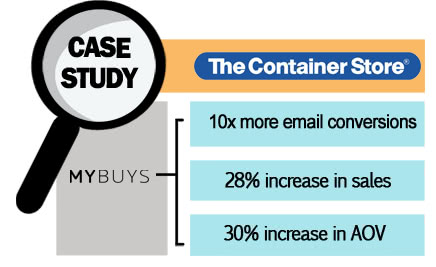 MyBuys provides personalized services for customers as soon as they arrive on their site. Their solution MySite matches customers to products in catalogs based on their individual behavior to help make the best recommendations. Their solution has resulted in higher consumer engagements, more conversions and increased average orders with happier shoppers.
2. Boost Your Search Ranking
Tools that optimize your site's SEO correspond directly with increased traffic and higher sales. Approximately 95 percent of online shopping-related experiences begin with a search engine, making SEO capabilities vital for every ecommerce business. Your business may offer exactly what customers are looking to find, but be completely lost in the pages and pages of search results on the web.
SEO in Action: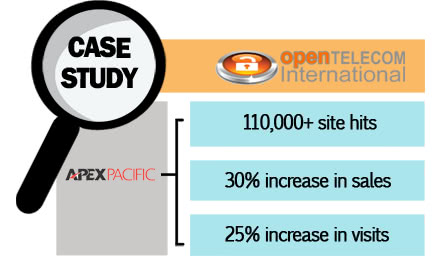 Ecommerce businesses need to recognize the potential of SEO tools as the lifeline to their entire online store. Apex Pacific's SEO Suite has a 98 percent success rate in improving natural search engine rankings, with 50 of their clients reaching top 20 positions in Google, Yahoo and MSN within 6 months. Their solution involves analytical tools, optimization software and a final ranking evaluation.
3. Improve Conversion Rates
Conversion rates are vital to e-tailers' bottom lines. Researchers report that the average shopping cart abandonment rate is just under 70 percent. This means that nearly 7 in 10 people who add items to their virtual shopping cart don't intend to complete the purchase. Software tools are turning this online retail mishap into an opportunity, making their sole focus to raise your conversion rates and in turn boost your sales.
Conversion in Acti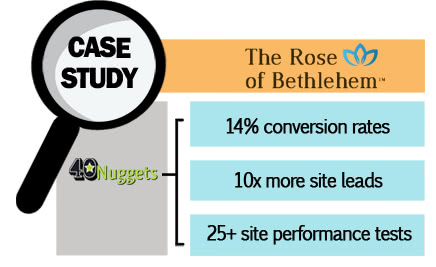 on:
40Nuggets is an automated marketing solution that focuses on analyzing user data to optimize conversion rates with targeted marketing. The company claims that within the first month of using the platform, clients will see enough revenue growth to cover the cost of a year's subscription for the solution. The software solution can be added to your existing ecommerce platform if your business is looking for ways to raise conversion rates between site visits and purchases.
4. Be accessible
These days, consumers want to shop on the devices and during the times most convenient for them. In many circumstances this means that a customer might start researching a purchase with their computer, but complete the purchase later on using their mobile device (or vice versa).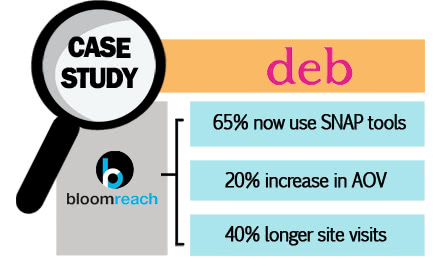 Accessibility in Action:
Ecommerce innovations have streamlined this process; consumers can now jump devices and continue their experience in the same place. BloomReach Snap has a mobile solution that allows users to jump devices and keep shopping. Their "More Like This" tool allows users to input their likes and dislikes to achieve a custom product feed, which transfers across devices. The software increases sales by boosting convenience and accessibility, while simultaneously allowing users to create a personalized online store that caters to their individual preferences.

The Bottom Line
Ecommerce businesses that have done well in the online marketplace have found these industry innovations to be crucial to their bottom line. Utilizing these 'shop-lifting' techniques will allow your business to raise user-experience levels by providing an accessible, personalized and targeted online shopping process.
Want more information on ecommerce software? Browse product reviews and helpful blog posts on the retail management resource page, or download the free Business-Software.com Top 10 Ecommerce Software report to compare the leading solutions by pricing and key features.