The Significance of Precision and Speed in Design Projects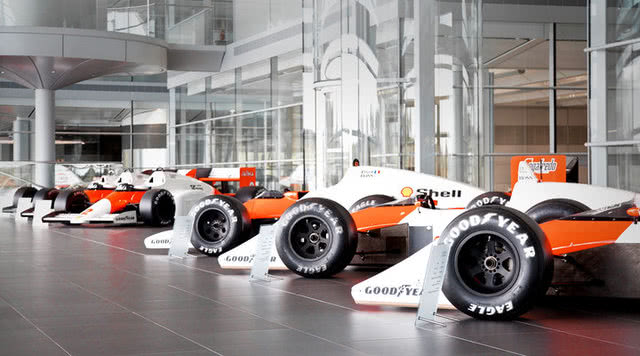 Designs and graphics play a great role in the marketability and promotion of a business. They help in making a brand popular among the masses as humans are easily able to grasp images and graphics associated with a business. These remain in human memory for a pretty long time which directly benefits a business.
As more and more businesses are getting aware of using designs and graphics for their brand promotion, they are undertaking design-centric projects for which they have to approach their clients and stakeholders to get the necessary budget and other resources. These design projects on their execution would help in creation of brand-friendly designs in a limited time span with optimum usage of allocated resources.
After the allocation of the necessary resources, the project plan heads for execution. For this, they approach the designers for the creation of designs specific to their business needs and requirements.
These designers have at their hands multiple projects where they have to develop designs according to the needs, specifications and requirements of their diverse clients.
Deadline and Feedback Management on Design Projects
Manually documenting, remembering and keeping track of diverse set of design requirements is not easy. Due to work pressure, the designers may fail to remember design deadlines of some of the clients and fail to deliver them on time. This harms a business considerably as its project fails to complete on time and it suffers economic and other losses. Also the reputation of the designer gets drastically affected and he may start losing clients and business.
Apart from this, designers face a difficulty in obtaining accurate and timely feedback over designs from their clients and customers. If they try to use emails for sending designs to their clients, they face a harrowing time as emails do not support various file types that are often used for creating designs. Moreover, they do not allow transfer of big sized files, consequently such files cannot be smoothly transferred or shared.
Due to such limitations of emails, designs tend to get delayed which causes problems for both the designers and their clients and customers.
So designers have to look for some new and enterprising tools that allow smooth transfer of files and through which they can elicit feedback in a fast and accurate manner.
Proofing Software for Design Projects
An online proofing software enables prompt sharing of design files between a designer and his clients besides allowing him to seek quality and instant feedback from the clients in least time. Through it, a designer can add comments over a design and share design file with a client. The client will see the design and if he thinks it needs correction, he can write text about what needs to be improved in it. He can also suggest it by drawing shapes in the design itself which makes it easy for the designer to perceive the required changes. He can check the client's feedback in his browser directly and accordingly redraw the design. This redrawn redrawn design then gets approved by the client.
This proofing software enables designers to keep an accurate track of the designs' delivery dates as they receive timely email notifications about the approaching deadlines of various designs. So they can never forget them and create and deliver them on time.
By using this aid, the designers are able to work efficiently and can execute design projects on time. The rapid and accurate feedback which they elicit from the clients helps them to save time and costs in design development. They can create accurate and error-free designs and deliver them on time. The need to rework on the designs gets significantly reduced which saves their effort.
This tool enables transfer and proofing of diverse file types like PDF, JPG, DOC besides others. Designs of any size can be smoothly transferred. Multiple paged PDF file or a single-paged file can be proofed in one go.
By using it, multiple reviewers can review the same design. A designer can conveniently create designs for clients who are dispersed in different locations around the globe.
This tool facilitates precise and prompt feedback and review over a variety of designs like wireframes, logos, brochures, etc and enables their fast and error-free creation. Thus design projects get accomplished on time with optimum usage of resources allocated. Thus a business is able to achieve its objectives and is able to better market and promote its brand among clients, customers and stakeholders. The designers' business also receives a boost as they are able to develop a long lasting and mutually beneficial relationship with their clients and customers.
Such precise and speedier execution of design projects can make a big difference to the business prospects of both the designers and their clients.

Want to read more insider-perspective posts? Browse our entire archive of tips and advice from software industry experts by visiting the Industry Insights section of the Business-Software.com blog.