Lessons from the Banana Stand Cafe: SMB Software on a Budget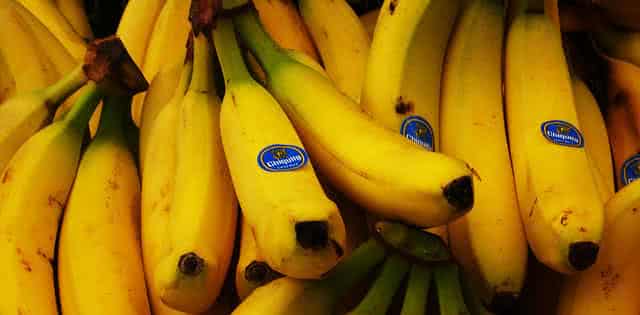 When purchasing software for small businesses, every decision makes a big impact. Even budget-friendly solutions require a time investment through training employees, accumulating data storage and acclimating to daily use. For this reason, we examined one owner's SMB software needs, and created the perfect solution suite to let her to take charge of her business.
Without skimping on functionality, we found a combination of both free and affordable software solutions to build a complete SMB software experience that automates monotonous business processes and provides total administrative oversight. Small business owners can wear many hats, serving as marketers, salespeople, accountants and managers, and their software must reflect those diverse needs.
View our infographic made exclusively for #SMBweek, then check out our other premium content designed specifically for small businesses. For more on determining which software you really need, check out Monday's post on small business software essentials.

[Image courtesy of Flickr user Martina Celuzza.]