Top 3 Female Founded Tech Startups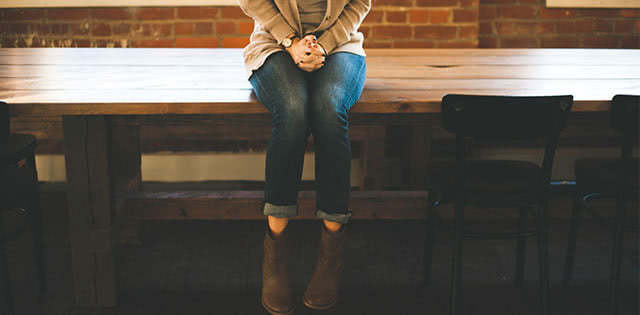 Women's empowerment continues to be one of today's most talked about subjects. It's hard to watch the news, visit social media or even read an article without hearing about the topic. But it's about time that women got the spotlight.
With the workforce in industries like business and technology still predominantly male, the push for more women to join the ranks has been an uphill battle. Women are tired of taking the backseat to their male counterparts, have taken the issue into their own hands and are ready to take action.
More than ever, women are tapping into their entrepreneurial spirit and starting their own businesses. It's estimated that 18% of startups have at least one female founder, with that number continuing to grow. One could argue that employment rates have improved as well as other economical factors because of this gender shift. The phrase – 'girl boss' – has even become a popularized term that categorizes these female influencers who are kicking butt and taking names.
Who are these influencers that are blazing the trail? We highlighted the top three female founded tech startups that are making strides in the business world.
Front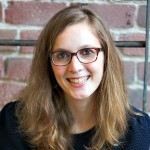 Front is an inbox management platform that simplifies the way shared team inboxes operate, like the ones between the sales and support teams. The desktop application has a number of integrated collaboration tools with social media apps such as Twitter, but the platform can also work with shared SMS numbers as well. The platform also has an internal messaging portal where teammates can strategize on how to respond to a customer's email.
Mathilde Collin, the co-founder and CEO of Front, is a French expatriate who had prior tech experience before jumping into the fast-paced startup world. Critics' concerns on whether being a female CEO is more challenging than being a male CEO immediately get put to rest. She is quick to say no there is hardly any difference.
The duties across the board are similar but some challenges do come up when building credibility. Mathilde opens up about how hard it is to build trust between developers and other recruits based on the fact that she's a woman. Despite these challenges that come with being a female founder, Mathilde wasn't deterred in any way. Front's success is a clear indicator that you can be successful, despite gender criticism.
Unruly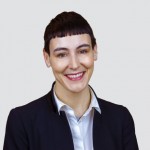 Unruly is a tech firm that helps companies get their video advertisements watched and tracked online. The company prides itself on getting videos to go viral by using a set of algorithmic measurements when it comes to analyzing a video content's shareability. Unruly, which was later sold to Rupert Murdoch's News Corp, knows how to tap into the emotional psyche of advertising and leverage the information to brands and companies so they can better their strategic positioning. They track trends and help companies better understand where they stand amongst the competition.
Sarah Wood, founder of Unruly, not only encourages diversity in the workforce but she's also in charge of programs that help women feel more confident in the business world. Half of her employees are female and she continues to be a London Tech Ambassador Sarah is an example of what it means to achieve success in the technology industry. As a mother of three, her career still continues to thrive as she does it all.
ZipDial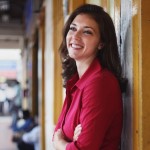 ZipDial is a Bangalore-based marketing engagement and analytics platform that launched back in 2010. ZipDial has proven to be a strong force in the tech world and was acquired by the tweeting giant Twitter for a reported $30 million, making ZipDial Twitter's first acquisition in Bangalore. Some of ZipDial's biggest clients, such as Amazon, Facebook and Disney, have used the consumer intelligence platform to increase their share of unique users.
ZipDial CEO, Valerie Wagoner is not only a Stanford University grad but also had a successful career before deciding to create this startup. She has worked with companies such as eBay and has since then made her mobile marketing platform a huge success. She believes that being labeled as a female founder is irrelevant and that the conversation should be focused on closing the  gender gap in male-dominated roles such as science and engineering. Her problem solving way of thinking has not only resolved issues in India but is a huge component to her successful career.
High Heels and Higher Standards
Women such as the three noted above, have achieved success and looked good doing it. They collectively continue to cut through the competition and achieve goals that remind us that anyone can be successful whether you're male or female. It's important to stand your ground even during challenging times. You never know what you can achieve.

Is it time that you become your own boss? Visit our Facebook and Twitter pages to let us know if you'll be joining the startup scene. Also, be on the lookout for a new blog series coming your way shortly called "Millennial Guide to Startups"!
[Image courtesy of Snapwire]