The VoIP and CRM Duo: Why Their Integration Makes Sense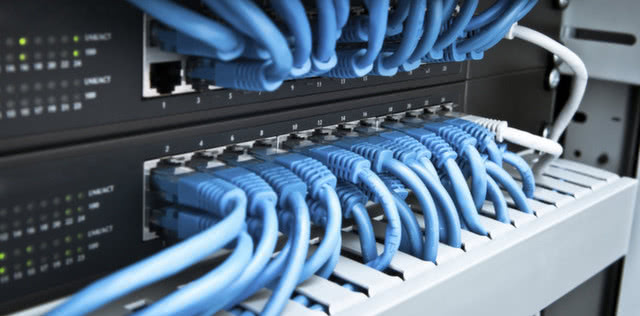 Businesses all over America are switching to the best VoIP phone providers instead of employing traditional call center software and landlines. Even the most premium of VoIP providers end up reducing telecommunication costs for businesses. Savings aside, a cloud business phone system increases a business's mobility, scalability, and reliability. All these things by themselves have the ability to increase productivity and, in the long run, generate revenue.
So, then imagine the revenue/productivity multiplier that would happen if a VoIP phone system were integrated with a business's CRM (customer relationship management) cloud software. CRM alone allows businesses to access and utilize customer information quickly and efficiently. Although, not every phone system comes with this feature, so you will have to be a smart shopper by reading and comparing reviews, ratings, and features of VoIP service providers here.
VoIP and CRM: a Match Made in Heaven
The integration of VoIP and CRM is called application integration and must be offered by a vendor. Integrating the VoIP and CRM almost guarantees improved customer service and overall customer satisfaction over the phone. Usually customer/business interactions over the phone are frustrating for both the consumer and the employee on the other end. Application integration is the answer to the frustration.
This marriage of systems allows quicker, stronger connections with customers over the phone by streamlining both systems into one convenient interface. Building customer relationships over the phone is a breeze via this interface.
How VoIP and CRM Give Instant Insight During a Call

When a call comes in, a pop-up window on the appropriate employee's computer screen shows up that has pulled relevant data from the CRM based on who is calling. So, if a customer is calling, the pop-up window might contain the customer's name, number, address, account number, pending issues, resolved issues, and any other relevant information you might have in your CRM.
An employee can then, after the call, enter any relevant information into the CRM so that the next time that employee calls, their information is up-to-date. You would not believe how much time it saves not having to ask a customer for their account information. It really eases a lot of tension from the customer as well. There are fewer things that are more frustrating on the phone than having to repeat identification information over and over.
The Key Benefits of VoIP and CRM
Customer service and support or telemarketers can take and make more phone calls
The increase in phone calls will not hinder quality
The calls will become more personalized because of the streamlined up-to-date customer information that will be pulled for each and every phone call
So, in conclusion, VoIP and CRM integrated into one streamlined productivity solution is a must for any business that does any sort of telecommunication activity with customers. It not only enhances customer satisfaction and retention, it multiplies employee productivity.
Are you ready to review the top VoIP business phone services? Compare the industry's top solutions in the free Business-Software Top 10 VoIP Business Phone Systems report.