At-A-Glance Guide to Inbound V. Outbound Marketing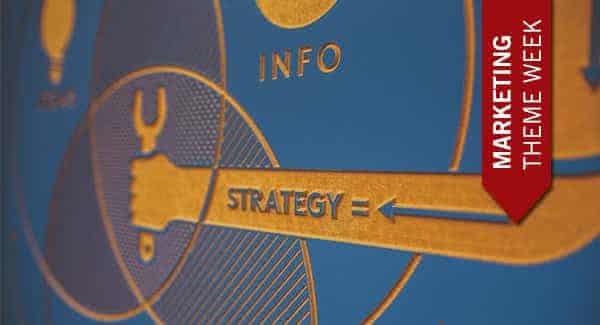 Once upon a time, outbound marketing was all anyone thought they needed in order to attract the attention their business required to thrive. However, the arena marketers have to compete in changes with time, and so to must the marketers. Outbound tactics are by no means outdated, and many businesses are still successful because of them, but relying solely on outbound marketing methods just won't cut it anymore.
Inbound marketing is the yin to outbound marketing's yang, and when used in conjunction, they can create a kind of marketing harmony. The trick is to learn what best suits your business and complements your work habits, allowing a stronger emphasis to be put on the method that delivers the biggest benefits. Not every company is positioned to support content creation, just as not every business has the means to run PPC campaigns. Finding the balance that results in the most gain in the most efficient way is key.