Atlassian Revamps ALM With Customer Service Focus

The story of how acclaimed business enterprise software developer Atlassian got its start strikes some similar notes to those of many a Silicon Valley success story: two college dropouts, an aversion to corporatized software development, and a self-funded enterprise, working out of a repurposed garage. The only difference is that Atlassian isn't from the Silicon Valley, or even the United States. Based out of Sydney, the company has quickly gained worldwide popularity and adoption for its suite of solutions geared towards the needs of software development teams.
In 2002 co-founders Mike Cannon-Brooks and Scott Farquhar started their company in a Sydney garage with a $10,000 debt charged to a credit card. The original goal of Cannon-Brooks and Farquhar, who had just recently dropped out from University of New South Wales, was to create a company where they could make as much money as their developer friends who'd gotten jobs at "soul-destroying" corporate firms. Indeed, Atlassian turned out to be a profitable enterprise starting from its first day, an impressive achievement for a company that employs no traditional sales staff.
The popularity of Atlassian's products grew largely by word of mouth. The approach of providing enterprise solutions tailored for the software development sector quickly caught on with many in the industry. Equally appealing is the company's pledge to high standards in customer service and support for its line of products. "Support is sales for us," as CEO and co-founder Cannon-Brooke puts it.
It also attracted the attention of veteran venture capital firm Accel Partners, who in 2010 invested $60 million into Atlassian. Since then the company has only continued to grow, opening new offices in San Francisco; Amsterdam; and Chiyoda City, Tokyo. Today they service customers in 92 different countries, and have purchased a number of smaller companies.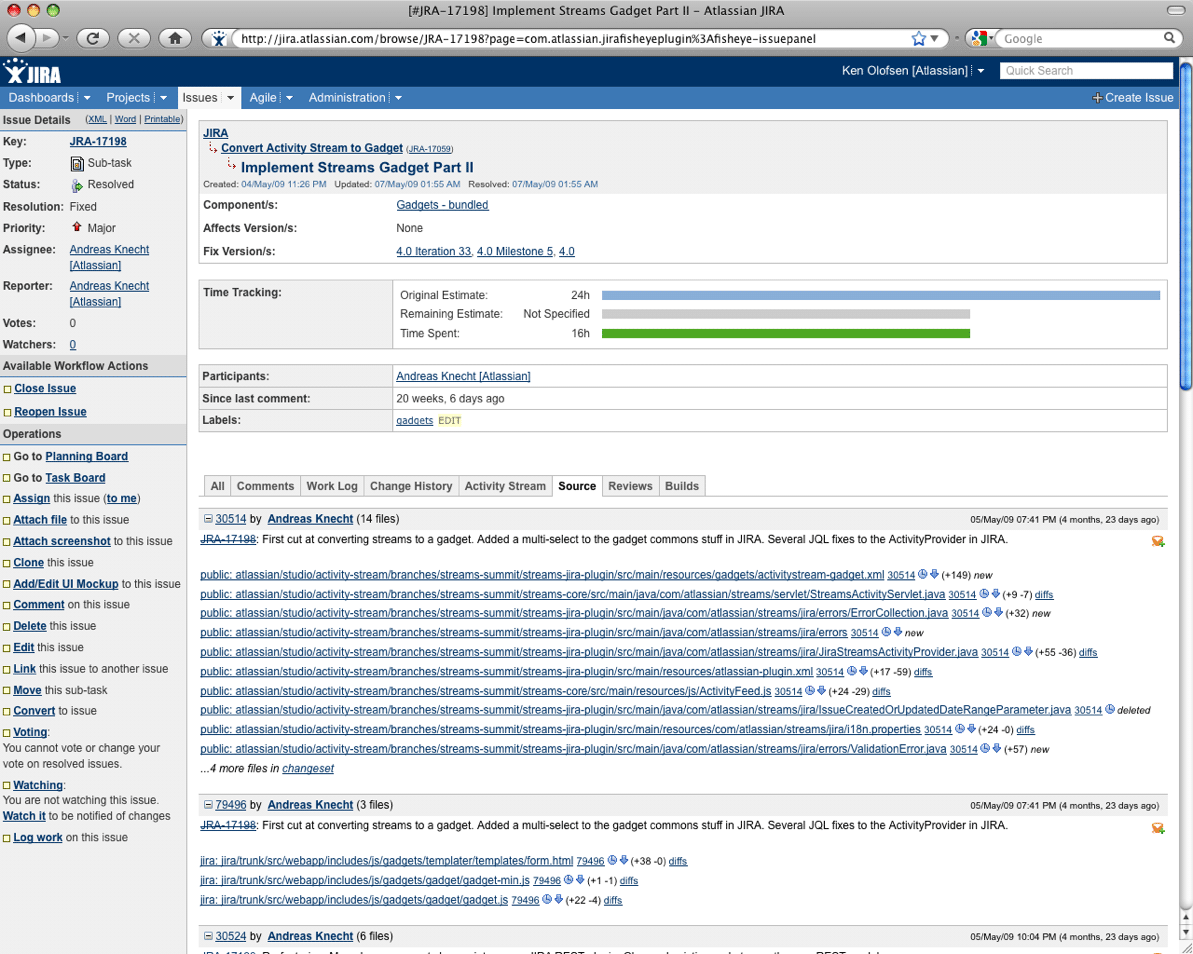 Software for Software People
Atlassian's stable of products includes at least ten different programs and related add-ons, but Jira and Confluence, Application Lifecycle Management and Enterprise Social solutions respectively, are currently its largest.
Jira is Atlassian's flagship program, which, as a top ALM solution, streamlines the entire process of software development through a variety of features:
Configurable workflow visualization
Developer notes that can be attached directly to pieces of source code
A web-based interface with plenty of hotkeys and keyboard shortcuts.
Add-on integrating Jira with Agile project management, a popular method of software development.
Confluence, the company's enterprise social solution, similarly focuses on a user base of developers by letting users of the internal social network publish product documents like release notes, product manuals, and user guides. Excerpts of source code can be seamlessly copied and pasted into messages on Confluence, which can then be brought to the attention of relevant people through Twitter-style @mentions.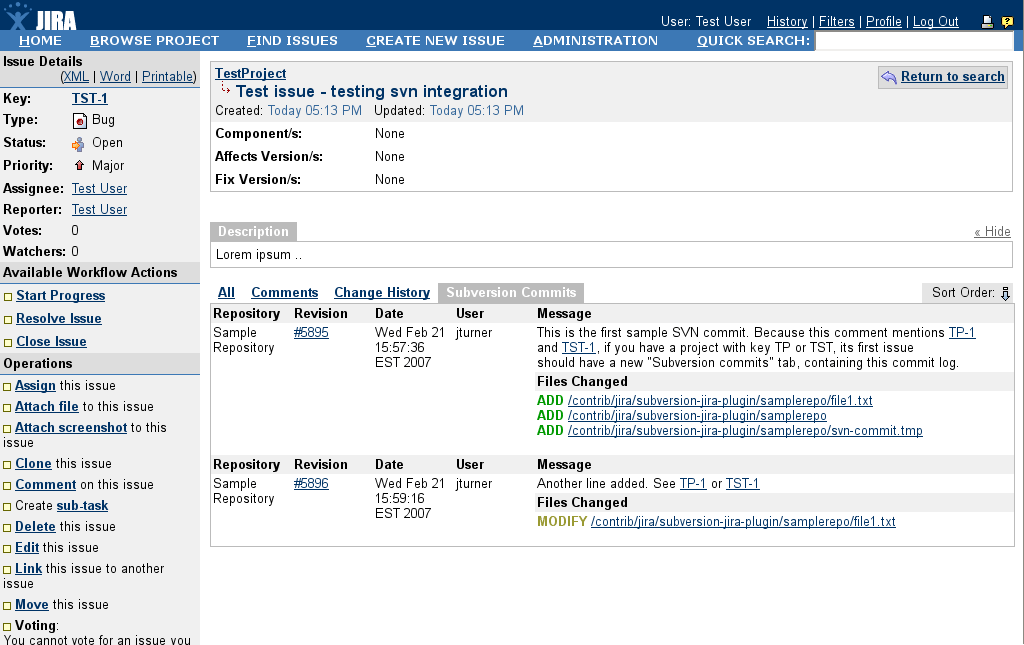 Atlassian's solutions, Jira and Confluence especially, are used by a bevy of high-profile clients including Facebook, Pixar, and NASA. For more info on Atlassian and their suite of products check out their site. To compare Atlassian to other application development solutions, browse our free Top 10 Application Lifecycle Management Software report.