Buying ALM in 2014: The Features You Need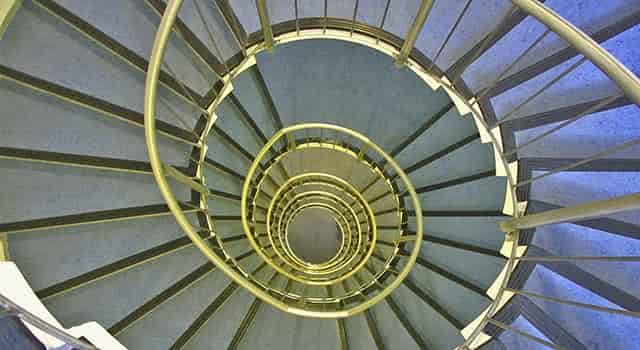 An application's lifecycle is much like a human's in that it encircles a series of events. Of course, each event is essential — from the conception of an idea (birth), to development (childhood), deployment (adulthood) and eventually the software's end of life. To ensure your application is well nurtured and high-performing, application lifecycle management software (ALM) serves as an essential tool for every event of an application's life.
To make sure your application has its essential needs met, here are the features you need when buying ALM in 2014:
Real-Time Planning
Analytics
Trackable progress
Integration with requirements management
This real-time planning tool is a godsend for decision making. Since software development requires a high level of organization (where a single missing piece can jeopardize the functionality of the entire product), each new shift to a project must be carefully calculated. Also, since project managers may not be programmers themselves, real-time planning helps managers examine the needs of the team first and gain a broad yet granular view of individual, team or project-wide progress.
Collaboration and Project Management
Document sharing
Team calendars
Knowledge bases
Threaded discussions
Project management is an absolute necessity in application development. That is because development requires concentration, permitting deep, extended periods of seclusion. Yet developers must also perfectly communicate activities to ensure quality, intricate tasks get completed as planned.
ALM software has project management tools that give developers a central repository to manage all things application-related. Centralized documents, threaded discussions and calendars ensure everybody is on the same page, every step of the way. Get the most from your solution by ensuring that collaboration tools work in real time, otherwise you may miss out on important project details or changes.
Requirements Management
Vision development
Use case creation
Supplementary specifications
Requirements management allows users to agree on software requirements and enact calculated changes to a project. This feature is especially important during the planning and prototyping process before the project even goes live. Your administrative team will need to agree upon every detail of the project, breaking them down to project segments, then objectives and eventually into individual tasks. Requirements management ensures that the completed project completely meets the needs that the development team sets out to achieve.
QA Testing
Automated workflows
Requirements traceability
Risk measurement
Real-time analytics
Developing software is much like solving a jigsaw with thousands or even millions of pieces. The margin of error is huge, yet the mistakes are so tiny that the human eye can't spot them. That's where quality assurance (QA) testing comes in — an extensive process that extracts bugs and defects, smoothing out the kinks before launch.
Each QA testing solution should provide automated workflows, risk measurement tools, real-time analytics and requirements traceability. The solution should effectively and narrowly pinpoint problems with the highest level of detail.
Mobile Development Integration
Mobile preview
Mobile diagnostic tools
Mobile publication tools
Desktop applications aren't enough anymore. Your stakeholder might demand that you "go mobile" by providing a lighter alternative to your desktop application. With all your application development already centralized within your ALM solution, you shouldn't have to take your mobile development elsewhere.
An ALM in 2014 should help deliver your application on mobile devices. Through mobile-specific diagnostic tools and mobile preview, developers can develop and test a mobile application alongside its desktop counterpart, avoiding snags along the way.
Interested in Buying ALM in 2014? We Have Recommendations
Software developers want to give their applications the best life. Fantastic usability can only come from a highly communicative team, powerful testing tools and strong requirements management. At Business-Software.com, we have rigorously researched and compiled the industry's top ALM software solutions. Download a report and come back to our blog for more on top ALM industry news and software advice.
[Photo courtesy of Karl-Ludwig Poggemann]