From the Community: Where to Find an SAP ERP Look-Alike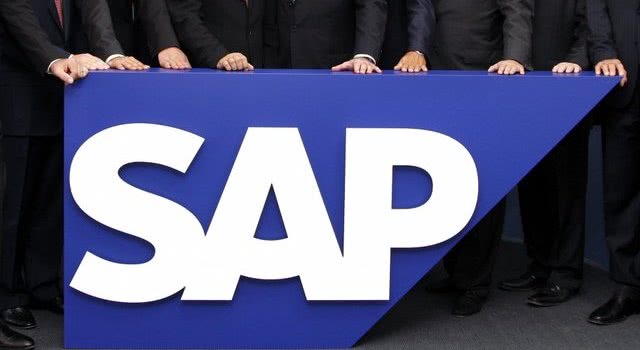 Welcome to From the Community, where we highlight questions from our community members. Join us each Friday as we dive into the featured inquiry.
ERP is uniquely diverse in order to fulfill the infinite variations of business structures. Whether the business works in sales, app development, car parts manufacturing or cosmetics, an ERP tool exists for your company. As a result, we encourage that you know solutions to model your ideal. That helps you mold the criteria you are looking for in your solution.
This week's question comes from Guy R who asks "I'm looking for alternatives to NetSuite and SAP that provide an integrated package including billing and stock control."
In order to answer this question appropriately, let's delve into the features that makes NetSuite and SAP a dominating ERP suite in the market, then find solutions that most closely match the criteria.
NetSuite and SAP Accounting Software
SAP Business ByDesign is NetSuite's closest competitor, which is an SaaS solution that includes SAP accounting software financial modules, CRM, human resources management, supply chain management, executive management and more. It's closest to NetSuite for its focus toward small enterprises as opposed to the massive Fortune 100 beasts SAP is more accustomed to. SAP provides a complete end-to-end solution, which means it manages just about everything.
NetSuite ERP works with high-growth, medium-sized businesses to powerfully manage financials and other business processes in the cloud. NetSuite is one of the world's ERP leaders on innovation, first in the ERP cloud race and then in the ERP mobile race for producing the first ever end-to-end mobile solution.
Its financials are vast in scope, with complete financial visibility, order-to-cash and procure-to-pay workflows, payment management, fixed asset management, an automated audit trails, currency management tools and the list goes on. The number of features, however, can be so staggering that implementing and learning the software can be difficult.
What NetSuite ERP and SAP Businesss ByDesign Have in Common
Works with medium-sized businesses to smaller enterprises
Includes robust financials (including billing and expense)
Inventory and distribution
Cloud and mobile support
Department-specific modules for sales (CRM), HR and more
Completely integrated
Alternatives to NetSuite and SAP
How UNIT4 Matches Up: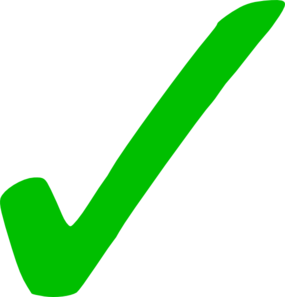 Billing and stock control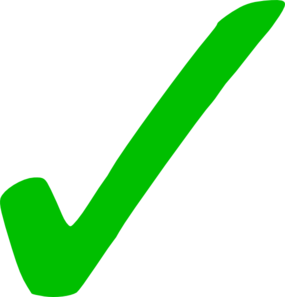 Completely integrated financials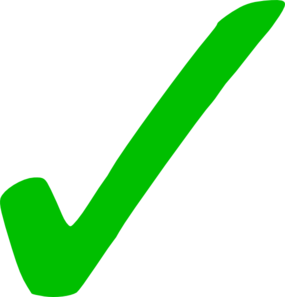 Cloud solution
UNIT4 Agresso not only provides project costing and billing but an advanced inventory management module — two of the features our inquirer specifically requested for. Its financial management tools are completely integrated throughout the whole solution, from planning and budgeting to HR payroll to procurement management.
Like NetSuite, UNIT4 is a cloud solution but with a focus areas in field service, project management and reporting.
How Acumatica Matches Up: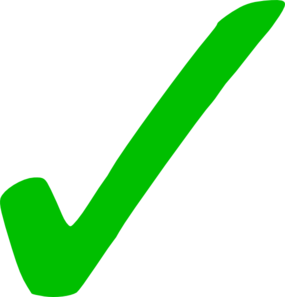 Project Accounting and Distribution Management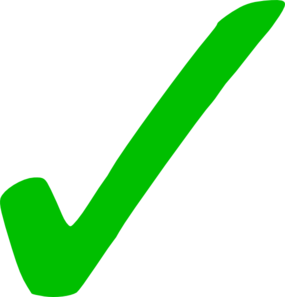 Web-based and more lightweight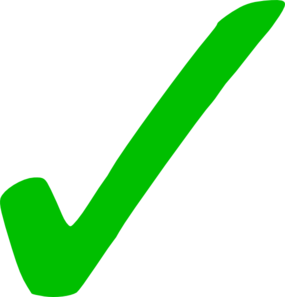 Works with medium-sized businesses and up
Acumatica, like the others, is a completely cloud-based solution that flexibly accommodates mobile devices. If NetSuite's heavy, feature-packed suite boggles your mind, Acumatica will provide much-needed relief.
The solution matches up to NetSuite and SAP Business ByDesign on all counts The ERP solution dividing its suite into four simple sections, the most significant being the Project Accounting Suite and the Distribution Management Suite, which includes our inquirer's desired features: billing and inventory.
Other NetSuite and SAP Alternatives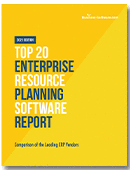 Of course listing a mere two solutions is just scratching the surface. Luckily at Business-Software.com we have tons of other resources to help you on your software-research journey. To start, you can find additional reading material in specific ERP categories like cloud ERP and free open source ERP in our ERP research page. We offer exclusive ERP reports  and whitepapers such as ERP 101: A Guide to Getting Started with Enterprise Resource Planning Software and side-by-side comparisons of the best software in our Top 20 ERP Software report.