Contract Lifecycle Management's Evolution: Wired, Tired and Expired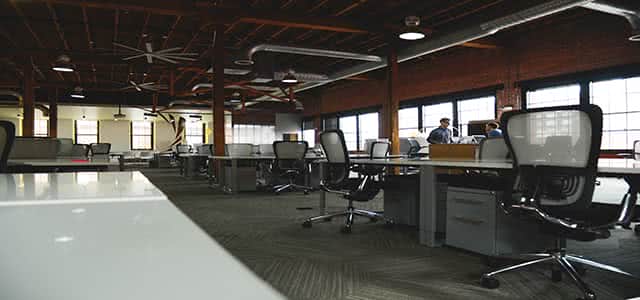 Contract Lifecycle Management (CLM) software systems are those made to help with the deal making process – the end-to-end management of a contract from inception to completion.  Not all of these systems are equal.  Different systems have different levels of functionality – those which are expired and tired with basic features through to those which are wired for modern business and even offer features such as Predictive AgreementTM – capturing and analyzing data to predict what terms are most likely to be agreed upon in any specific negotiation.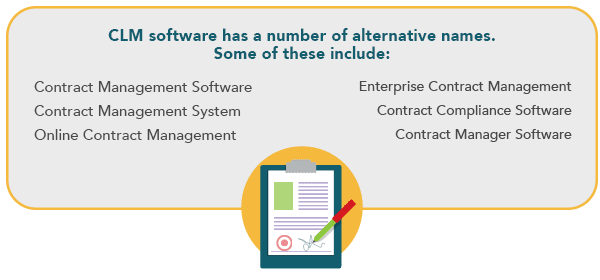 So what should you expect from this type of technology?
7 things to consider in a modern contract management system include:
Conditional drafting–

intelligent document assembly

Collaborative editing–

real-time contract review both internally and externally

Approval routing–

automated routing to approvers based on pre-set rules

Multiple execution methods–

being able to sign on paper or digitally on the fly

Auditability and Traceability–

creating a full history of all changes and comments

Security and Dissemination–

controlling communication via secure environment

Machine learning capacity–

removing all guesswork with real-time term feedback
Below are the expired, tired and wired forms of contract software.
Expired

Solely using a text editor like Microsoft Word or Notepad to draft a document and then relying on the track changes function or email circulation is definitely an expired methodology.  Using these types of workflows for contract management can  make it difficult to maintain version control as multiple copies are emailed back and forth, which also raises the issue of security.
Often this method requires a separate Excel spreadsheet or tracker to see who has made edits on what points and which ones remained.  Auditability can only be found through a source of truth document, but not on the actual contract itself.  With almost all the work being completed manually, the chance of error is frighteningly high.
Note: this method provides NO Predictive AgreementTM capability.
Tired

A tired method of managing contracts is through a common website or shared folder, where a variety of pre-made templates are kept and re-used.  The E-Signature feature may be available and there is some level of traceability through site audit logs and security by tracking user access to the site.  While this method makes version control, traceability and dissemination easier to manage, it still leaves major gaps in each of these areas.  For example it doesn't provide any assistance in guiding the negotiation processes, through tools such as automated workflows. It also fails to capture data that can be leveraged in the future use for Predictive AgreementTM.
Wired – the new wave of contract lifecycle management

A modern system provides top quality in all areas of consideration and should arguably be the new wave of contract management systems.
A modern SaaS is an end-to-end solution package which provides not only a single source of truth for both negotiation teams, but allows for complete traceability of any changes made to the document.  Beyond simplifying multi-party collaboration, wired solutions also attack the biggest pain-point in the business world today: the negotiation.  Wired solutions use machine-learning to optimize the overall process and decision-making (also known as predictive analytics).  No longer do negotiators have to operate in a vacuum; instead they'll tap into the 'collective intelligence' of their peers, leading to better business outcomes.

In addition, wired solutions offer dynamic agreement building functions and automatically converts commitments into tasks. They are also the most secure platforms as there is little-to-no chance of terms being accidentally disseminated or shared with someone who wasn't meant to be a part of the negotiation process.  This keeps your sensitive data and agreements intact, while allowing a negotiation team to seamlessly, quickly and efficiently collaborate and produce agreements from anywhere with an Internet connection.
When considering version control, dissemination and security, expired and tired contracting solutions should be replaced by those that are more efficient — creating a significant divide between the companies saving time, money and resources.
ContractRoom, is Wired for the new wave of contract management and is the home of #PredictiveAgreementTM – schedule a live demo – www.contractroom.com .
Ready to check out your software options? Business-Software.com offers an array of Top Software Comparison Reports to help fulfill all of your software needs.
[Image courtesy of Startup Stock Photos]