How CRM Systems Can Enhance the Customer Relationship Process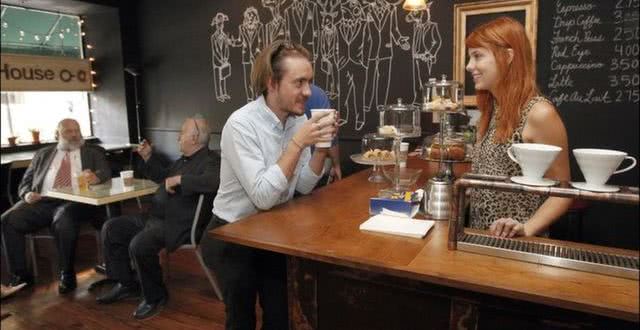 Customer relationship management (CRM) is very important these days. It's a social media-charged, digitally expanding world in which we live, and customers are well aware of this. If you are not connecting with them in a meaningful and pertinent, engaging manner, they could very well shoot off downstream in the direction of your competition.
To avoid this, and to increase retention rates, a common solution consists of using CRM solutions and tools to help you better retain customers and engage them in a meaningful, results-targeted manner. This article will illustrate a few of the finer points regarding this to better demonstrate why such tools are incremental during the present day.
Automation in the Customer Relationship Process
Automation is easily the most desirable benefit of using CRM tools to your advantage. For example, a newsletter can be automated to be sent out to your harvested organic list. This entices customers to initiate a response, which is then tracked and managed in the internal program. The automation process allows communication to occur that is then followed up by your sales team to ensure smoother results.
Service requests can also be streamlined to enhance the overall customer relationship model. This also means that active or initiated service requests are routed appropriately so that a lapse in service never occurs. Furthermore, it also helps increase overall customer service by expediting the response time and therefore benefiting the relationship overall.
Customer history can be monitored to identify existing or emerging trends in customer habits. This is an incremental feature that can help any business better adapt to emerging customer trends and buying patterns. Adequate CRM software, for example, will also generate detailed reports that can enable a business to adapt to cater to these trends and thus increase business as a result.
Email marketing is a viable means of procuring new customers, but without accurate tracking it is essentially a shot in the dark. CRM tools help remove the questions regarding the effective of such marketing measures. Instead, relevant recipient responses can be tracked and managed to identify queries and to facilitate a healthier relationship that generates more sales.
Cloud storage solutions are now widely available by hosting companies and can be put into place to secure data as well as to make it more accessible by the team. Most CRM tools feature security measures that are designed to protect client date by assigning accessibility keys to varying team members based upon their position and access level. With cloud storage options, data can also be securely stored and managed, and made accessible to any device that has enabled cloud access for a truly versatile solution.
The Takeaway
These are but a few of the numerous benefits that CRM tools of the present day have to offer to marketing departments. Without such helpful software, the amount of time, money and effort that would be required to facilitate similar results would greatly offset the realized profits after the fact. Using modernized tools such as this, however, an entity can more progressively expand its sales operations.
If you're still looking for additional information on some of the other CRM systems out there, try checking out our exclusive Top 40 CRM Software report. Additionally, pay a visit to the Business-Software.com CRM software resource page, the hub for CRM-related content from us and our network guest contributors.