Safely Download Open Source Software with These 9 Tips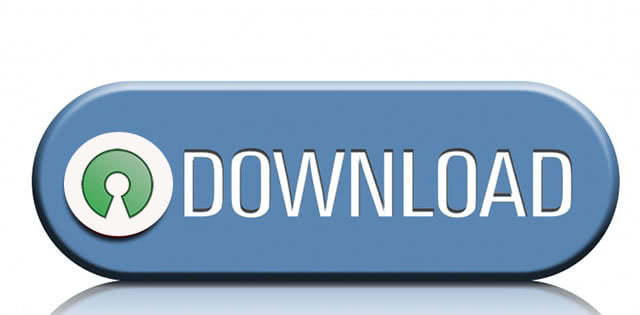 There are many ways to get access to legitimately free software, but one of the most popular — and convenient — ways is to download solutions directly from the internet. Some of the best software available is open source, which can often be downloaded for free (or for a very low price) from a number of places. Here are a few dos and don'ts to keep in mind when you download open source software online.

5 Dos for Downloading Software
1. Do prepare your system.
This means backing up your computer before downloading a new program. If you download new software and something goes wrong, you will want to be able to restore your system with ease. On a Mac, you can use the Time Machine app to both back up and recover your entire system from an external hard drive. On Windows, you can create a system restore point, which you can return to if needed.
2. Do utilize reliable sources for your content.
You can find open source software in various places online, including directly from the developers' websites or from torrent clients such as Vuze Torrent. Keep searching until you find a good, reliable source of non-infringing software, which will also reduce the risk of downloading a virus or malware.
3. Do follow instructions carefully.
Read through all of the instructions before downloading. If you are installing an updated version of software you already have, you may need to uninstall your current version first to avoid problems.
4. Do scan the file before opening it.
When downloading, save the file to your computer rather than running it, and then use your antivirus software tools to scan for anything malicious. Do this even if you are sure that the source is trustworthy. Make sure your antivirus software can also scan for malware and other hazardous files that may harm your computer.
5. Do note the file size.
Always pay attention to the size of the file you are interested in downloading, particularly if it is from an unknown source, as file size can help you gauge the authenticity of the file. For instance, if you are downloading a one-hour video, yet the file size only indicates a few hundred kilobytes instead of megabytes, chances are that the file you are attempting to download is a scam. Oftentimes such files can be executable programs that ask you to purchase software to download the file that you are after.
4 Don'ts for Downloading Software
1. Don't illegally download free software.
Not only is this illegal, but the unauthorized software may be unsafe and can come infected with malware and viruses. If you are unsure of any files in terms of copyright or authenticity, it is better to err on the side of caution and to conduct more research before continuing. Free open source software should be labeled as such.
2. Don't download the wrong version of the software.
Make sure you find the right version for your operating system. The three major operating systems are Windows, OS X (Mac) and Linux. To successfully utilize and download open source software, it is imperative that you find and download the version of software optimized for your computer's operating system.
3. Don't ignore what version of operating system you're downloading.
Not only should you look for the type of software best suited for your operating system, but you should also verify that the version available for download matches the edition of operating system installed on your computer. If you don't have the latest operating system (for example, if you are running Windows Vista rather than Windows 8), you may not be able to run the software.
4. Don't forget about cloud software.
You may find exactly what you are looking for without having to download anything. For example, the Google Drive suite of apps provides a word processor, spreadsheet and more, all on the cloud. Cloud-based software can be accessed from any web-enabled browser, and doesn't need to be downloaded.
Find Free Open-Source Software
Many businesses have fully realized the benefits of using free or inexpensive open source software. Programs such as Open Office provide good substitutes for proprietary software, especially when you only need limited functionality. Many are even turning to open source operating systems such as Ubuntu, which is light to run and can bring an old PC back to life. Keep your computer safe when downloading open source software by following the dos and don't listed above.
Looking for more software advice and tips on best practices? Check out the Industry Insights section of the Business-Software.com blog for tips and tricks compiled by leading industry professionals to assist you with all aspects of selecting, implementing and maximizing your software purchase.