When Retail Gives You Lemons, Go Online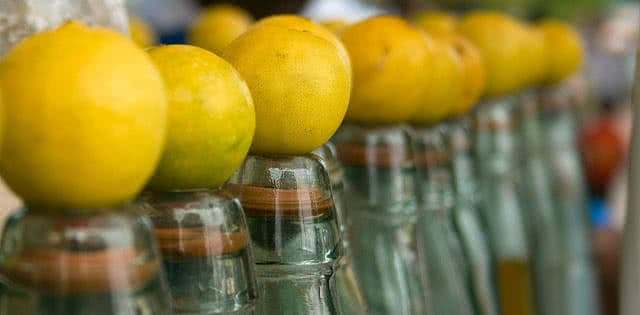 In today's marketplace, retailers are finding the benefits of ecommerce software vital to their bottom line; global selling capabilities, instant product launches and 24/7 availability are only some of the ways online retailing can propel your business forward. Despite these impressive upsides, in-store retail has certain advantages that online vendors find difficult to match, which can in turn become problematic for 'e-tailers.' While running into these retail lemons is inevitable, utilizing the latest innovations can turn a business' biggest obstacles into lemonade.
Adding Ecommerce to Your Business Can Turn Lemons to Lemonade
The customer's new American dream has become finding what they need in the most cost-efficient, quick and convenient way. While shopping in-store offers easy access to goods, online retail has become so efficient that going without it can be detrimental to your business. Adding online capabilities to your existing retail offerings can bring you up to date with the latest retail trends, and can help build your business into a globally recognized brand. By utilizing these up-and-coming trends, your online retail business can turn the upsides of in-store commerce into even more successful ecommerce lemonade.

The Lemon: In-Store Convenience
While it might seem more convenient to go to the store and get a product immediately, this is often unrealistic because of checkout lines and unpredictable rushes. In fact, 87 percent of consumers are willing to use some type of technology if it keeps them from waiting in line at retail stores.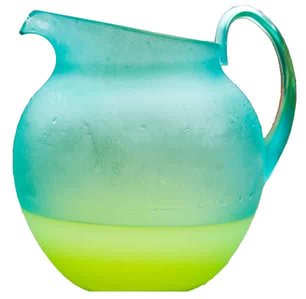 The Lemonade: Go Mobile
Adding mobile capabilities to your existing ecommerce solution can deliver a new level of convenience to your customer base. Customers can easily access your products with a tool such as Mobify, or your business can implement an mobile commerce software from scratch with a service plan from MadMobile.
Mobify:
Mobify adapts your content to mobile constraints, including iPhones, Androids and various tablets.

This platform is great for companies who want to keep their existing ecommerce platform, but add an additional and convenient sales outlet. Mobify's features guarantee that customers have a seamless experience while shopping on their mobile devices.
MadMobile:


MadMobile has yielded incredible results.  With a client list that includes Lenovo, Payless, MLB.com, Office Depot and more, this platform is particularly great for businesses who want to start from scratch. MadMobile can offer mobile, tablet, and application commerce capabilities, as well as highly efficient retail features. This includes POS features on mobile tablets that in-store employees can utilize as part of their platform.

---

 The Lemon: A Variety of Payment Options
When shopping in-store, customers tend to worry less about the safety of their credit card information, and relish the ability to pay with cash and checks. This advantage can be enough for shoppers to decide in-store retail is necessary both for the security of their transaction and the ease of paying in cash or check. However, the latest trends in ecommerce have leveled the payment playing field.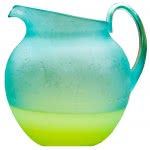 The Lemonade: New Online Payment Channels
Wix:
A new option from Wix was created as a way for customers to pay online with any medium they want.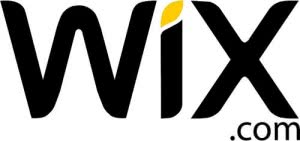 The platform now offers the option of paying with cash, checks, or bank or money transfers. This technology gives your customers more flexibility with their payment options, while enabling online businesses to broaden their clientele beyond consumers with an active credit card.
PayNearMe:


PayNearMe can be implemented as an additional part of your ecommerce solution that gives your customers the ability to pay with cash, broadening your customer base to those without a bank account and credit card, including teens. The solution allows consumers to make purchases online, find their nearest 7-Eleven, Family Dollar, or ACE Cash Express and pay their invoice with cash, 24/7. The solution is both an ideal way for businesses to serve the 25 percent of Americans who do not own a credit card and relieve the payment inhibitions of those who do.  PayNearMe will inevitably become a must-have feature for online shopping in the next few years.

---

The Lemon: First-Hand Product Experience
Another major advantage in-store retail has over ecommerce is the ability to let customers see, hold, touch and experience the products before they commit to a purchase. This customer experience is something that ecommerce has not been able to compete with for some time, and the in-store capability makes certain customers favor in-person shopping, rather than online.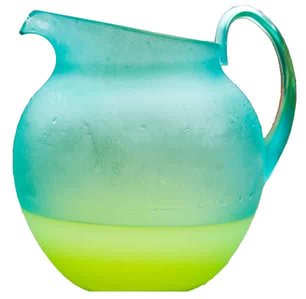 The Lemonade: Product Videography
Many online retail stores are beginning to utilize product videography to catalogue their products. The technology allows users to not only see the item in use, but to measure features relative to human size, background color, comparative weight, durability and more.
Treepodia:
Treepodia is one of the first videography vendors to specialize in the ecommerce industry.

Their goal is to enhance the online retail experience by providing more realistic information to users who don't want to rely on written measurements and a list of product features. This software is a leading innovation that companies such as ASOS, Lenovo, Pricegrabber.com, Office Depot and more have started to utilize for an enhanced customer experience and improved online sales.
While there are many in-store advantages ecommerce software has yet to completely match, the newest trends have led customers to the online retail market more than ever before. The convenience and accessibility of ecommerce has become something irresistible to the average consumer, and these latest solutions can help your business utilize the power of the online marketplace to enhance your retail prowess.
Looking for more information on ecommerce software? Check out our side-by-side comparison of leading platforms in the Top 10 Ecommerce Software report. You can also browse exclusive Business-Software.com resources on ecommerce and retail management solutions on our ecommerce/retail management research page.